Words of wisdom for youth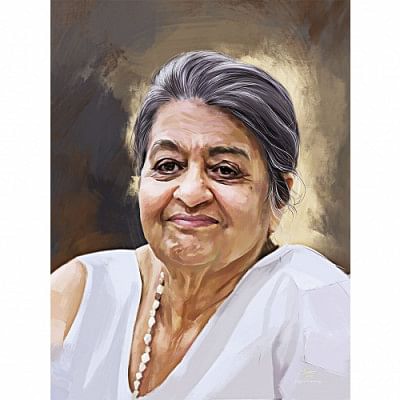 Hameeda Hossain
I think our society was very different back then in comparison to  now. I think the young people are doing very well for themselves. I  think we have a very common objective whether we are over 80 or under  16. We are trying to build a society where we believe in justice and we  pursue the objective of justice whether it is for men or women of  different communities in Bangladesh.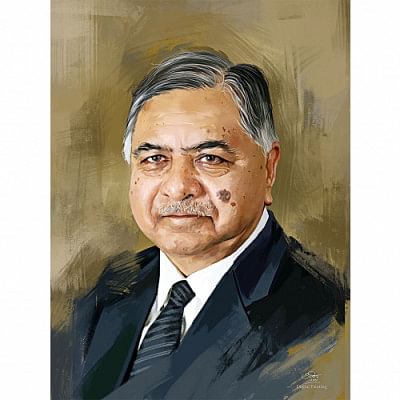 Dr Kamal Hossain
My message to the younger generation is that they have been doing  very well in terms of all things they take part in. The young generation  is making very valuable contribution to the society. Keep it up.
Mustafa Monowar
I don't have any idea whether there is anything called younger  generation. We are young too. So, for all generations, freedom of  thought is a must. Without freedom of thought, human beings are not  humans.
Noorjahan Bose
I think the young generation should fight for their freedom of  speech, freedom of writing. I want the young generation to stand up and  fight for your freedom, for your country. Even if you have to give your  life, you have to do that. I am 85 years old and I still do that.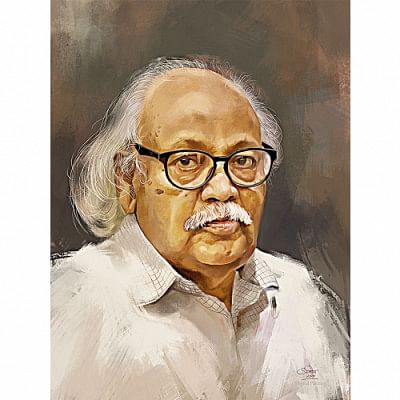 Rafiqun Nabi
Do not do anything that harms the country, harms the people or  society. You must have the determination to keep yourselves above  everyone. Don't keep any good thought within oneself. You should express  it. Stay well, think and make all the efforts to stay well.
Rehman Sobhan
Freedom of thought and freedom of expression is nobody's gift to you.  It will only come if you assert your rights to exercise that freedom.  This means if you do so in sufficient numbers, you will capture freedom,  and no one will be able to take it away from you. Keep in mind, you have to always speak up and assert yourself. That is how freedom is earned.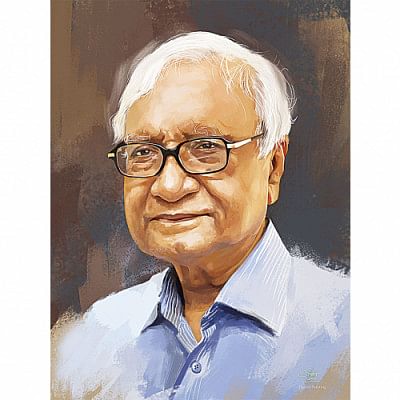 Serajul Islam Choudhury
Three things are required. First is pursuit of knowledge, without  which people will not be able to flourish. Second is socialisation.  Because knowledge cannot be pursued alone; this knowledge has to be  acquired from others and disseminated to others.
The third thing that the young generation specially should have is  courage. I wish that you will have these three things combined in  yourself.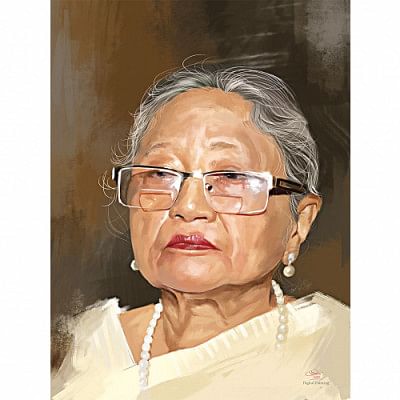 Sharifa Khatun
It is not just the individual, the entire society is involved in the process of flourishing people's thoughts. Education is very important. There should be libraries so that every  child can read books. We have to develop a curriculum so that every  student can flourish themselves. Educational institutions have a big  role to play here.