Want to build a walkable Dhaka
Says DSCC mayor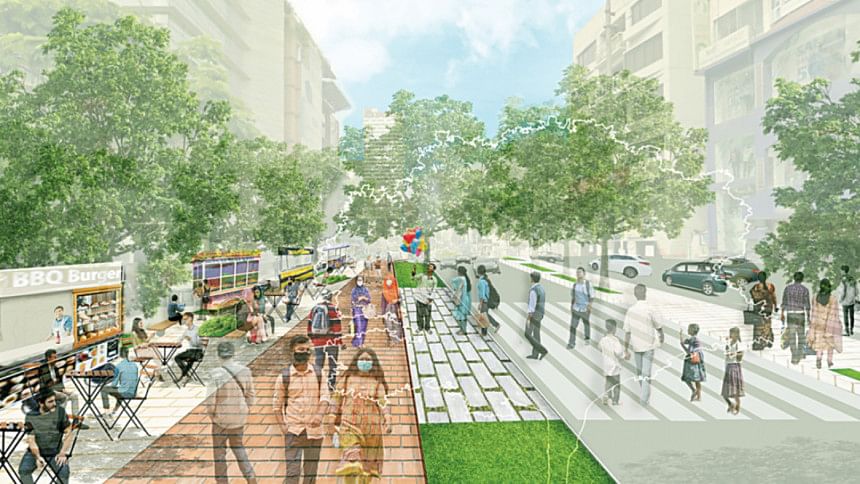 Dhaka South City Corporation (DSCC) mayor Sheikh Fazle Noor Taposh yesterday said they want to build Dhaka city as a pedestrian-friendly city.
"Forty percent of commuters in the city move on foot and we are working to ensure smooth pedestrian movement. Unplanned urbanisation and encroachment are the main obstacles to making the city pedestrian friendly," he said.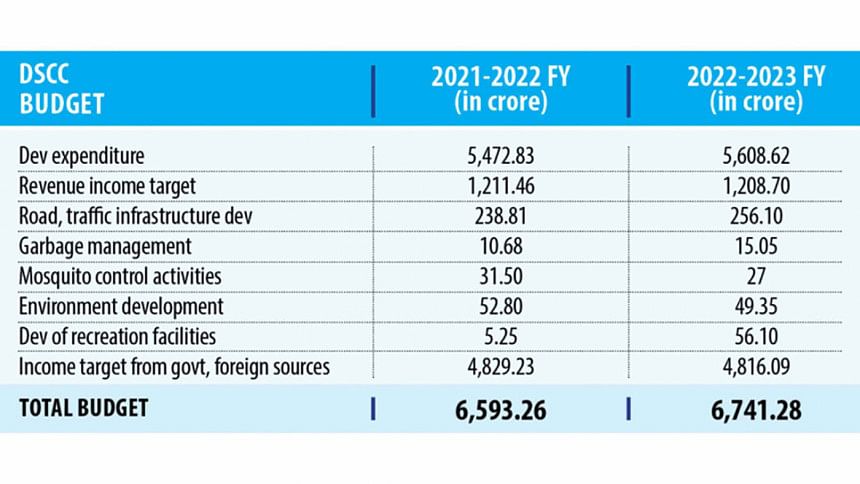 The mayor was addressing a press conference on budget announcement at Nagar Bhaban.
"We will hold discussion with all stakeholders to come up with a better solution for hawker management. We will also continue our efforts to remove them from footpaths," Taposh said.
He said they have a plan to mark some areas or roads as "red" where hawkers will not be allowed, some roads will be marked as "yellow" where hawkers will run their business for a certain time.
The mayor said they understand that hawkers need rehabilitation and they will take initiative in this regard.
He also mentioned that they have taken initiative to recover the old Buriganga channel.
Urging city dwellers to set up soak-well and septic tank at their buildings, the mayor said they are not allowing any owners to set up sewerage lines that are directly connected to waterbodies from July 1.
The mayor also warned businesses not to operate their businesses without trade license.
The mayor also said the city corporation is working to mitigate waterlogging problem in the city and trying to ensure at least one playground in a ward.