Universal pension scheme to be rolled out in FY24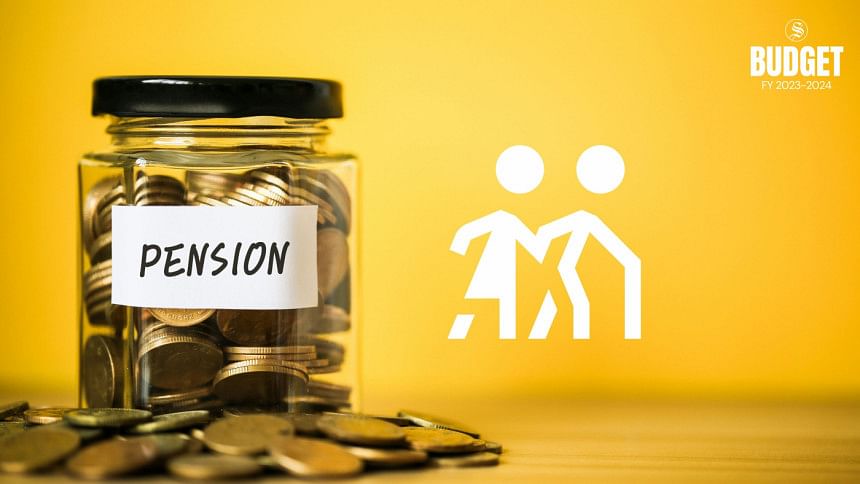 The government plans to roll out the universal pension scheme in the next fiscal year.
The Universal Pension Management Act, 2023, has already been passed by parliament and the finance minister yesterday said he was hopeful about introducing the scheme from FY2023-24.
A pension authority is expected to be established soon.
Under the proposed scheme, a beneficiary can enjoy pension benefits, subject to the payment of a subscription fee up to the age of 60 if the person enrols at an age between 18 and 50. Those who would enrol at the age of more than 50 have to pay a subscription fee for a minimum of 10 years.
Expatriate Bangladeshis will be able to participate in this scheme.
If the pensioner dies before reaching the age of 75 while on pension, the pensioner's nominee will be entitled to the pension until pensioner would have been 75 years old.
If the subscriber dies before paying the subscription fee for at least 10 years, the deposited money will be returned to the nominee with the profit.
A subscriber will be able to withdraw a maximum of 50 percent of the deposited amount as loan.
Contributions to the pension fund will be treated as investments and tax rebates can be availed against it. Besides, the amount received as a monthly pension will be exempted from income tax.