Transport bodies have no links with strikes
Says sramik federation chief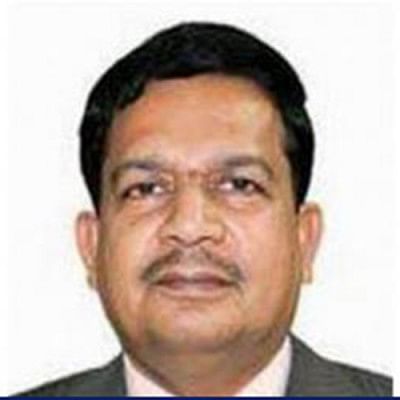 Bangladesh Sramik Federation and general employees do not have any links with the transport strikes recently enforced in divisional cities before the BNP's rallies there, claimed federation President Shamsur Rahman Shimul Biswas.
The overenthusiastic police along with the local administrations and the ruling Awami League men enforced the strikes as per instructions of the government, he alleged.
Shamsur, also a special assistant to BNP Chairperson Khaleda Zia, was speaking at a press conference at Dhaka Reporters Unity yesterday.
He said that AL General Secretary Obaidul Quader and Information Minister Hasan Mahmud "lied" about the strike.
"The statements made by ministers, including Road Transport and Bridges Minister Obaidul Quader, implicating our organisation and me are absolutely politically motivated. The statements of the ministers are irresponsible and a deliberate ploy to mislead the people."
Shamsur further alleged that all institutions were destroyed just because of the government's "fascist attitude" as it captured all professional bodies, including transport owners' and workers' associations.
He said transport owners and workers do not want any politically-motivated strike, rather they are against it.
Transport owners and workers enforced transport strikes ahead of the BNP's rally in Mymensingh city on October 15. Since then, they called strikes ahead of the opposition party's rallies in Khulna, Rangpur and Barishal to press home different demands. However, the strikes were withdrawn soon after the rallies ended.