Torture of BCL men: Investigators ask for 7 more days to complete probe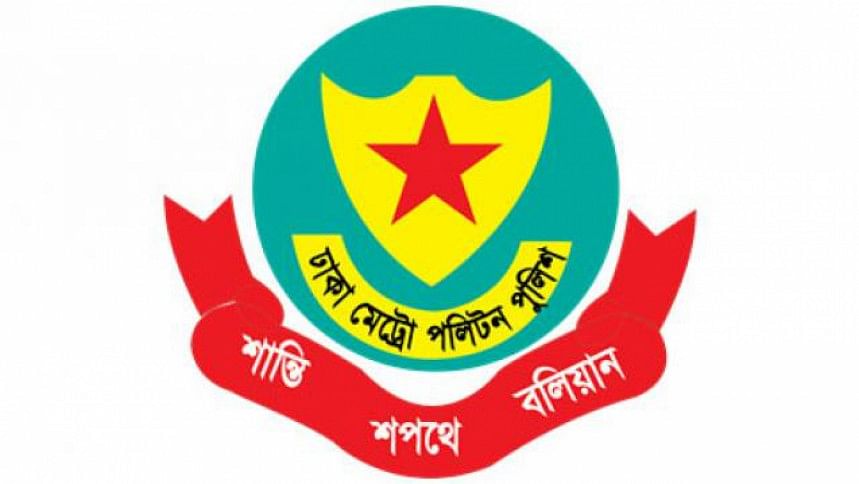 A three-member probe body that was supposed to submit investigation report today into the torture of BCL men at Shahbagh Police Station, requested seven additional working days to complete the investigation.
DMP Joint Commissioner (Operations) Biplab Kumar Sarker confirmed it to The Daily Star.
The DMP commissioner was not at the office when the request was made, Biplab said, adding that the commissioner would take a decision on the matter later.
The probe body was initially asked to complete the report in two working days. However, as they failed, they got five more days to submit the report.
On September 9, ADC Harun and some other police officials took the two Chhatra League leaders to Shahbagh Police Station around 9:00pm and tortured them for about an hour, BCL leaders alleged.
A week ago, DB Chief Harun Or Rashid alleged ADC Harun was assaulted first by the president's Assistant Personal Secretary Azizul Haque at the Birdem Hospital that evening. "This should be investigated too," he said.
Azizul's wife, Sanjida Afrin, also an ADC of Dhaka Metropolitan Police, gave The Daily Star a similar account of the Birdem Hospital incident.