TikTok filming banned inside Lalbagh Fort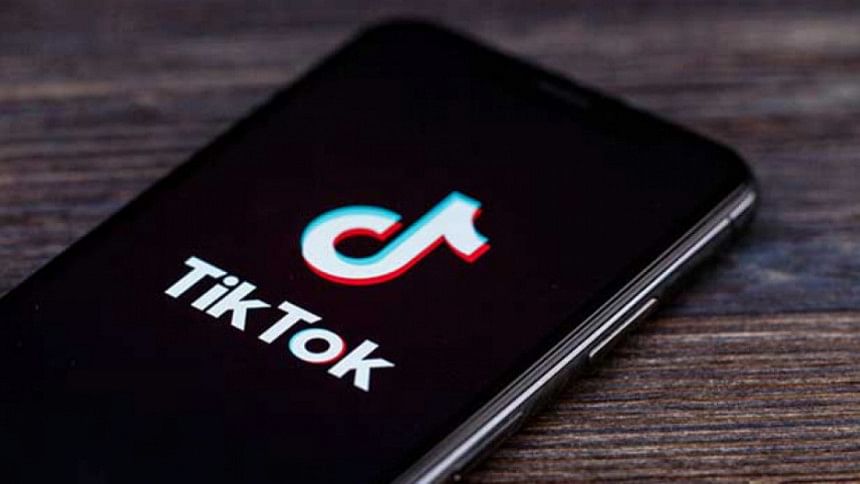 Lalbagh Fort authorities today (November 13, 2022) banned TikTok filming inside the fort premises.
"Inside Lalbagh Fort, many young individuals film TikTok videos by occupying spots, which causes problems for other visitors. Even while recording videos, some TikTokers get into arguments with other site visitors. Due to this, we have decided to stop the filming of TikTok videos inside the fort," Lalbagh Ford Assistant Custodian Tanzilur Rahman told The Daily Star this noon.
Legal action will be taken against any person found filming TikTok videos, he added.
Latiful Islam, an Azimpur local who visited the fort last week, expressed his shock at the sheer number of TikTokers present inside the fort.
"They are everywhere, recording videos and creating problems for others visitors," he said.