Tales that need to be told
50 years since independence, still no recognition for Rajshahi's heroes
It was a dark summer night of April 2, 1971. Everyone was tucked away in their homes because of the ongoing curfew. On that silent night, a twenty-one year old Shoven Kumar Roy went to bed early, unaware that life, as he knew it, wouldn't be the same anymore.
Around 11:15pm, Roy woke up as if he felt a jolt. He had heard the rumblings of a jeep pulling over at their two-storey residence in Rajshahi town's Fudkipara.
From the jeep a Pakistani soldier with a rifle stepped out, shouting --"Where is Pandey?" -- in his native tongue.
Panicked, his father, Suresh Kumar Pandey, the then vice-chairman of Rajshahi Municipality, rushed to open the gate, in fear of aggravating the soldier's temper.
Roy, his brother and mother followed closely. Their hearts were racing as they watched Pandey converse with the soldier.
The conversation was short, and the soldier told him to go back inside, as if nothing happened.
But as soon as he turned, a bullet pierced through his head, tearing out his eye from the socket. In one loud thump, Pandey's lifeless body fell to the ground, right before his family.
Roy's mother started to wail, but the grief evaporated and gave way to duty as soon as she saw her sons' expressionless faces. She rushed to wrap a muffler around her husband's head and gave him his last sip of water. Roy, bereft of any emotion, watched as his father took his last breath.
Soon enough, Roy learnt that local Razakars helped the Pakistan army locate their house.
He also learned that Birendranath Sarker was killed at his Sastitola house, only half an hour before Suresh Pandey's murder. Sarker was a lawyer, a journalist and a footballer, well known in the neighbourhood.
Both Pandey and Sarker were targeted since they had strongholds in their communities, said Ruhul Amin Pramanik, a freedom fighter and writer.
The deaths sent ripples of terror across Rajshahi and its surrounding districts, making hundreds of people flee to India and back to villages, Pramanik said.
"None of us could imagine the horror we witnessed," said Roy, now 72, describing his experience to The Daily Star.
According to researchers, Suresh Kumar Pandey had a political trail since the anti-British movement. He was jailed for 15 days during the Language Movement and for a month during the 1965 India-Pakistan war.
Birendranath Sarker had pleaded the case of the Tebhaga movement leader Ila Mitra, and worked for Press Trust of India (PTI). He was also the founding president of Rajshahi Press Club.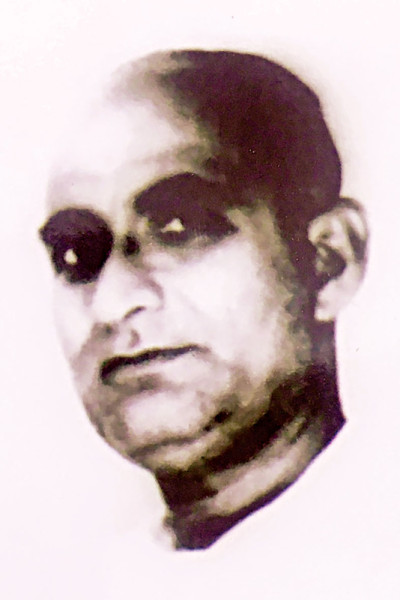 KILLING OF BIRENDRANATH SARKER
Lawyer Ankur Sen chronicled the killing.
In 1971, Ankur Sen, then 18, was Sarker's neighbour. His father Goura Mohon Sen was an assistant (muhuri) to Sarker. Sarker lived alone in his two-storey house at Sastitola.
At 10:45pm, Sarker and two of his companions -- Barendra Museum curator Shachin Shidhanta and lawyer Ronesh Moitra -- were with him when the Pakistan military knocked on his door. Shidhanta and Moitra fled to Sen's house.
"I was asleep, I didn't hear the gunshots," Sen said, adding that when he came out, he saw two armed military men exiting Sarker's house, accompanied by a local Razakar.
"I saw his (Sarker) motionless body on the blood stained bed. Two bullets had hit his head and abdomen," he said.
The funeral of Sarker and Pandey was held together.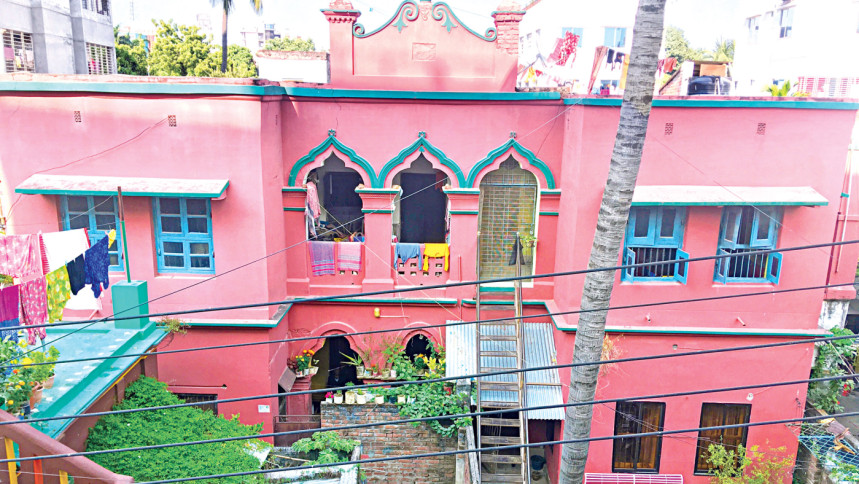 THE UNSUNG HEROES
Despite their sacrifices, authorities  barely took any initiative to protect the duo's legacy. Although there's a  road named after Suresh Pandey, nothing was done in memory of  Birendranath Sarker, family members said.
Suresh's son Shoven Roy said a  memorial museum was established at Birendranath Sarker's house with his  belongings after the war and a classroom of Munnujan Government Primary  School was named after Pandey in the early 2000s.
They weren't  even enlisted as martyrs and their families received no due honour, said  Roy, adding that he'll probably not be able to witness his father's  recognition in this lifetime.