Suspension of train ticket checker to be withdrawn: Railway Minister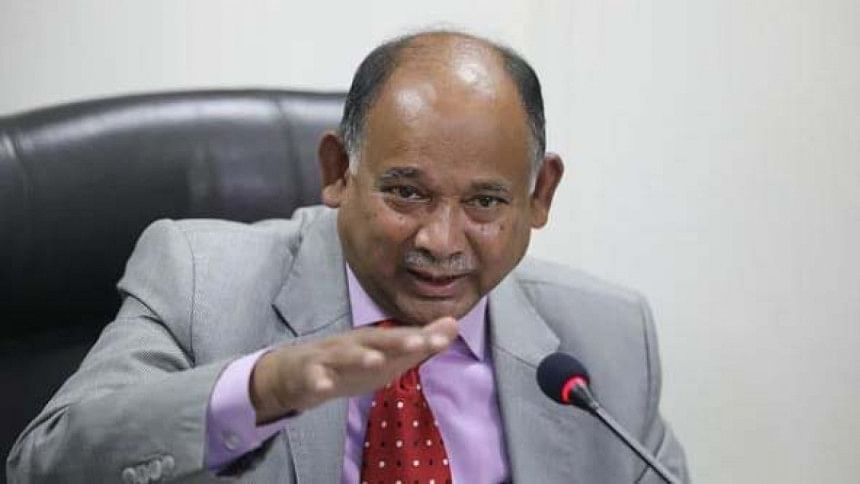 Railways Minister Nurul Islam Sujan today said they have decided to withdraw the suspension of the travelling ticket examiner (TTE), who fined three individuals travelling without tickets and claiming to be related to him.
The authorities took the decision as the suspension order was given without following proper procedure, the minister said.
He further said they have decided to issue show cause notice against the Divisional Commercial Officer of Pakshey for issuing such order.
He was speaking at a press briefing at Rail Bhaban today.