Surprising that Russia changed name of US-sanctioned ship: Momen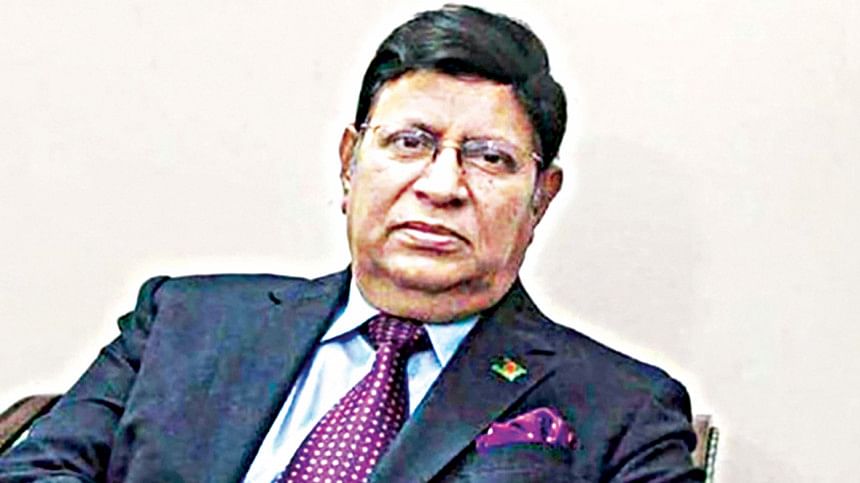 It was surprising that Russia changed the name of a US-sanctioned ship and sent it with equipment for Rooppur Nuclear Power Plant, Foreign Minister AK Abdul Momen said today.
"We have good relations with the US … It is surprising that Russia changed the name of a ship. We didn't expect it. Now, we expect Russia to send non-sanctioned ships," he told journalists at the foreign ministry today.
He said Dhaka told Moscow to send materials in ships other than the 69 sanctioned vessels; Russia has thousands of ships.
Momen said Dhaka is working with Moscow on how to better coordinate the progress of the Rooppur Nuclear Power Plant being implemented by Russia.
Russian flag carrier URSA MAJOR, whose name was changed to Sparta, was refused to unload equipment for the nuclear power plant as the US embassy objected that it was sanctioned by the US and Dhaka may face penalties if the vessel unloads materials in Bangladesh.
The ship then went to the Haldia Port of West Bengal for unloading but it was also refused by the Indian authorities. The ship then rolled back to Russia, marking a fresh setback for the construction of the power plant.