Stop entry of illegal arms through CHT
Says JS body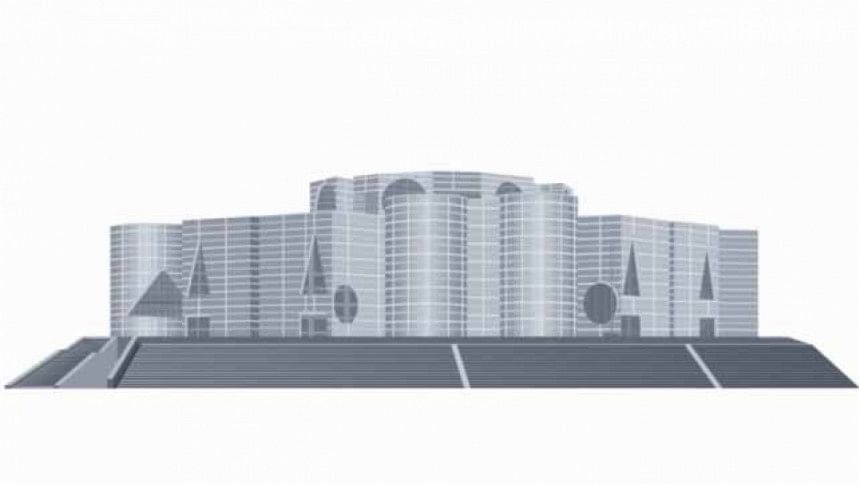 The Parliamentary Standing Committee on CHT Affairs Ministry yesterday recommended that the law enforcement agencies take strong measures  to ensure that no illegal weapons enter the country through the three hill districts  ahead of the national election.
The parliamentary watchdog came up with the suggestion in its 15th meeting with its chairman Md Dabirul Islam in the chair at the national parliament.
The committee also held a discussion on the law and order situation and post-flood rehabilitation activities in Bandarban, Rangamati and Khagrachhari.
It stressed the need for maintaining law and order in the CHT through coordination with the local public representatives, superintendents of police and deputy commissioners of the three districts.
"We must put an end to the use of illegal weapons in order to hold a free and fair election," Md Dabirul Islam, chief of the parliamentary watchdog, told The Daily Star.
The committee also suggested taking steps to recognise rubber produced in Bangladesh as agricultural products and to review the report of a sub-committee formed to resolve the dispute between the Mro and Tripura communities and Lama Rubber Industries.
The committee expressed disappointment that the construction of the Rangamati Medical College building could not begin on time and advised the concerned ministry to expedite the project work.
Committee members CHT Affairs Minister Bir Bahadur Ushwe Sing, Dipankar Talukdar, ABM Fazle Karim Chowdhury, Bashonti Chakma, Noman Al Mahmud, attended the meeting among others.