Slain sailor Hadisur's family to get $500,000 compensation from BSC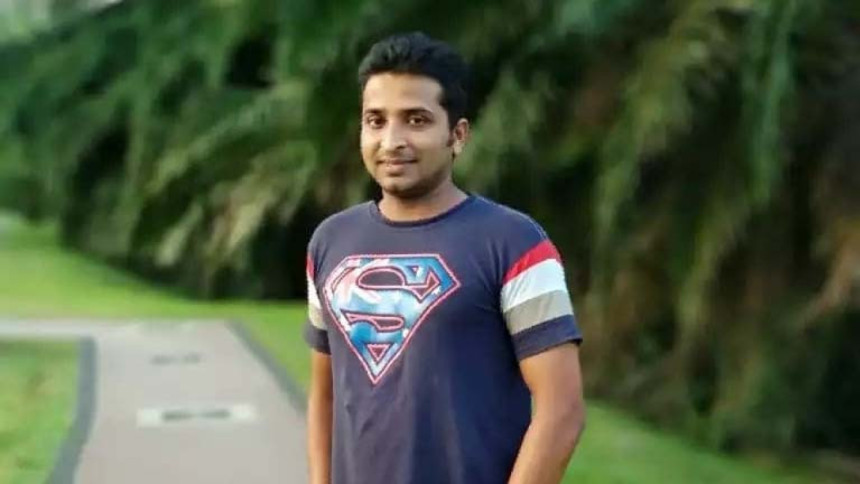 Bangladesh Shipping Corporation (BSC) has agreed to pay USD 500,000 (about taka five crore) as compensation for Hadisur Rahman's death.
Hadisur was third engineer of the Bangladeshi ship "Banglar Samriddhi". He was killed in a rocket attack at a Ukraine port on March 3, 2022.
The other members of the ship will receive seven months' salary. Hadisur's brother has also been offered a job at BSC, which he will begin on June 1, 2022.
This information was given at BSC's 312th Board of Directors' meeting, which took place today at BSC Tower in Dhaka.
Minister of State for Shipping and Chairman of Bangladesh Shipping Corporation (BSC) Board of Directors, Khalid Mahmud Chowdhury, presided over the meeting.
Among the members of the Board of Directors, Shipping Secretary Md Mostafa Kamal, independent director Prof M Shahjahan Mina, independent director Dr Md Abdur Rahman, BSC Managing Director Commodore SM Moniruzzaman, joint directors of finance Nasima Parveen, Dr Piyush Dutt and Mohammad Yusuf were present.
The meeting also expressed sympathy to the family of Hadisur.