Rohingya man killed in 'landmine explosion'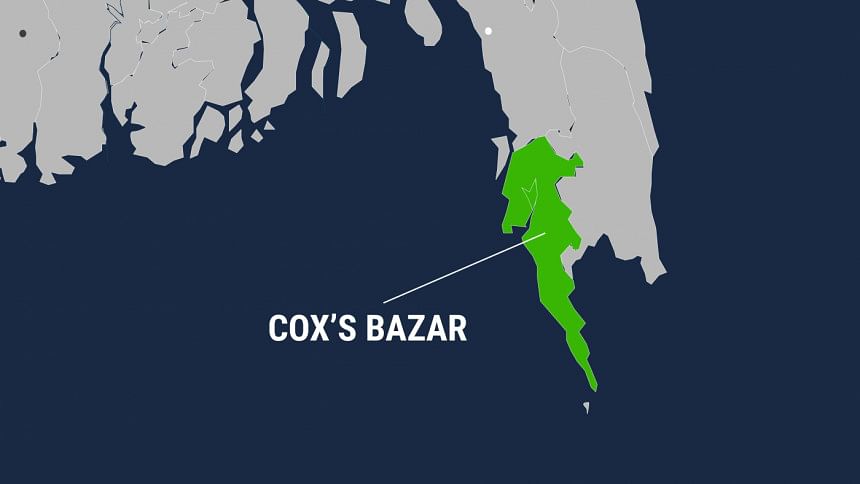 A Rohingya man was killed as a "landmine exploded" in Myanmar territory close to Ghumdhum border in Bandarban when he went there to catch fish yesterday morning.
Omor Faruk, 27, was a resident of the Rohingya camp on no-man's-land near Tambru area of Naikhongchhari upazila.
Jahangir Aziz, chairman of Ghumdhum union, said, "Crossing the border, Faruk went to a stream inside the Myanmar territory to catch fish. At that time, the landmine went off and he died on the spot."
Later, his body was brought back and buried, he added.
Over the past few weeks, Myanmar military reportedly continued its air and ground assaults against the Arakan Army, an ethnic armed organisation based in Rakhine State.
People along the Ghumdhum border are living in fear as the Arakan Army has been fighting with Myanmar security forces in the state.