Report on "relief taken back" in Sylhet untrue, we apologise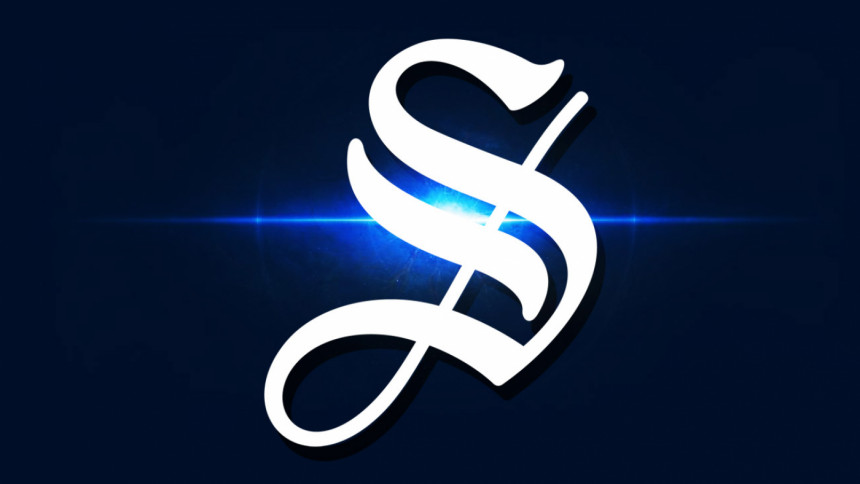 Yesterday (May 21, 2022), we published a news report from Sylhet's Companiganj upazila, where it was claimed "Minister for Expatriates' Welfare and Overseas Employment, Imran Ahmed, handed over relief to flood affected Mahfuz Miah and took photographs with the relief items with him. But at the end of the minister's photo session, the organiser took away the relief from him."
The report was based on relief recipient Mahfuz Miah's claim which was later found to be untrue.
We apologise for not doing adequate due diligence and have decided to take appropriate disciplinary action against our staff responsible.