Remaining in Dhaka, "missing teenager" didn't contact family in Pallabi for 12 years
PBI finally locates him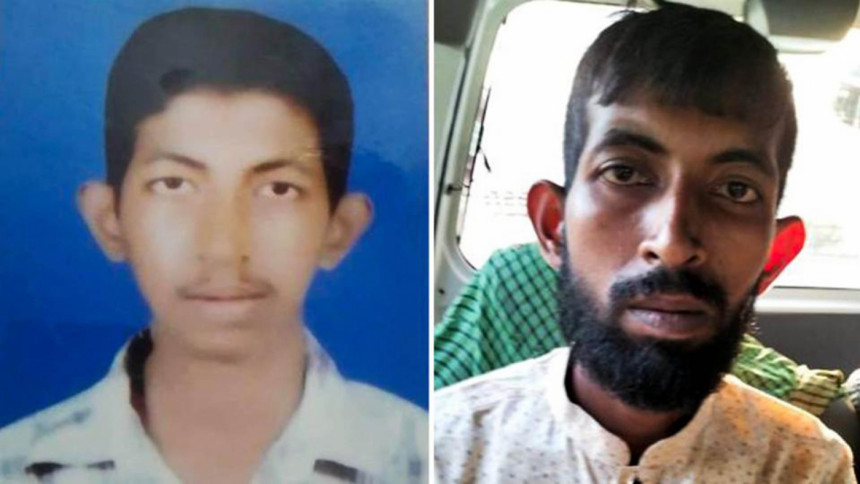 Seventeen-year-old Md Suman did not return home after he lost his mobile phone, worth Tk 3,000, while gambling in 2010.
His family filed a missing person diary, and later an abduction case with Pallabi Police Station against five persons in this regard.
Some of the accused were arrested and interrogated on remand, all the while Suman had been working at shops in Dhaka.  
He got married and started living in Dhaka's Rayerbazar area.
Pallabi police, detectives, Criminal Investigation Department, Police Bureau of Investigation were struggling to find him.
Finding no trace of him, they submitted final reports one after another, while his family was filing no-confidence petition against the reports, urging to find Suman.
A team of PBI, led by Inspector Muhammad Torikul Islam, finally located Suman – now aged around 29 – from Dhaka's Kadamtali area last night, around 12 years after he went into hiding, Jahangir Alam, special superintendent of (Dhaka Metro-North) PBI told a press briefing today.
The SP said Suman studied up to seventh grade at a local school and started working as a helper in a packaging factory.
On August 31 in 2010, on his way to work, he lost Tk 100 while gambling in Mirpur-11 market area. As he did not have the money, the gamblers forcibly took his mobile phone.
Instead of returning home, he went to Gulistan from Mirpur – fearing facing his father after losing the mobile phone, the SP said. A man who bought his phone from the gamblers was arrested in the case.
Suman started working at a restaurant. He later worked for several shops, sold food on the street at Shahbagh and nearby areas. He also worked as a helper of a bus which carried school children and staffers of a hospital, the PBI SP said.
While working in the bus, he got acquainted with the mother of a student, developed relationship with her, and married her four years ago. The couple, with a three-month old baby boy, stays in Rayerbagh area, he added.
PBI Inspector Torikul said they got a lead on Suman after he intended to talk to his cousin Sagar on last Eid day, after 12 years. He asked his wife Josna to collect his cousin's phone number, calling his father.
Josna, assuming a different identity, called her father-in-law and asked for the cousin's number, saying she is related to Suman's wife.
Suman's father informed PBI, and they finally managed to track Suman down yesterday.
Suman last called his family 11 days after his staged missing. Later, he did not communicate with his family members, as he did not know what he would say to them. Thus, 12 years have passed, Inspector Torikul said quoting Suman.