Remain vigilant against those who misuse religion: Joy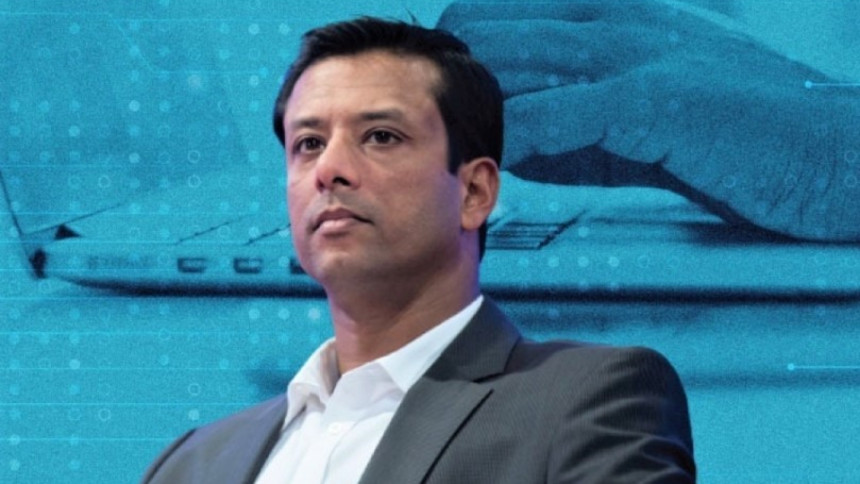 Prime Minister's ICT Affairs Adviser Sajeeb Wazed Joy has urged all to remain vigilant against the conspiracies by the extremists and peddlers of religion geared towards destroying the cultural ethos of the country.
"Be enlightened in the ideals of sacrifice to build together safe and prosperous Bangladesh for the future generations," he posted in his verified Facebook account greeting people of the country on Eid-ul-Fitr.
The joy of Eid will fill the heart of every Bangalee only then, he added.
"Wishing a happy Eid to all of you," he said, mentioning that "May the essence of peace and love preached by Islam be conveyed to every citizen of the country."
"May peace and equality be at the core of the festival of harmony following thirty days of fasting during the Ramadan," he added.
"I do request all of you - be peaceful, prudent and rational," said Joy.