Religious affairs ministry urges caution over hajj registration fraud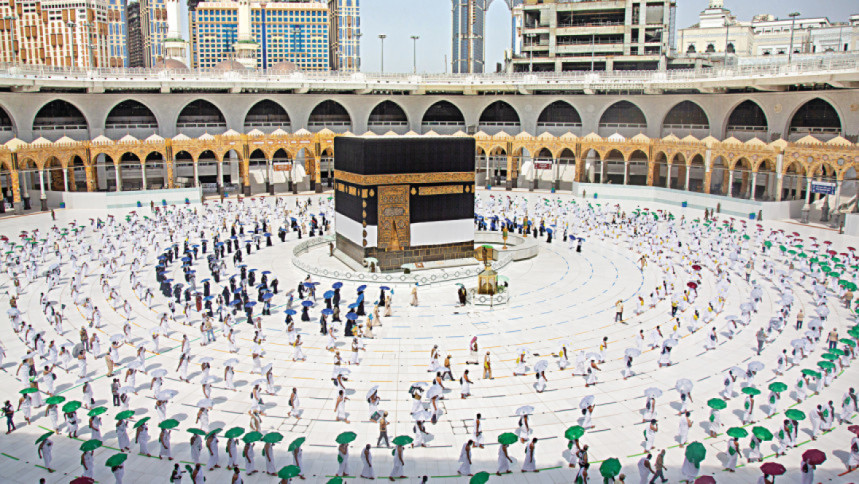 The Ministry of Religious Affairs today called upon people to remain alert over fraudulence regarding registration of hajj.
In a notice, the ministry said registration of hajj is yet to start due to the ongoing Covid-19 pandemic, although pre-registration is going on at present.
The ministry, therefore, called upon people to take caution in this regard so that people do not fall for such scams.