Recruit doctors to 16 vacant posts in jails
HC asks govt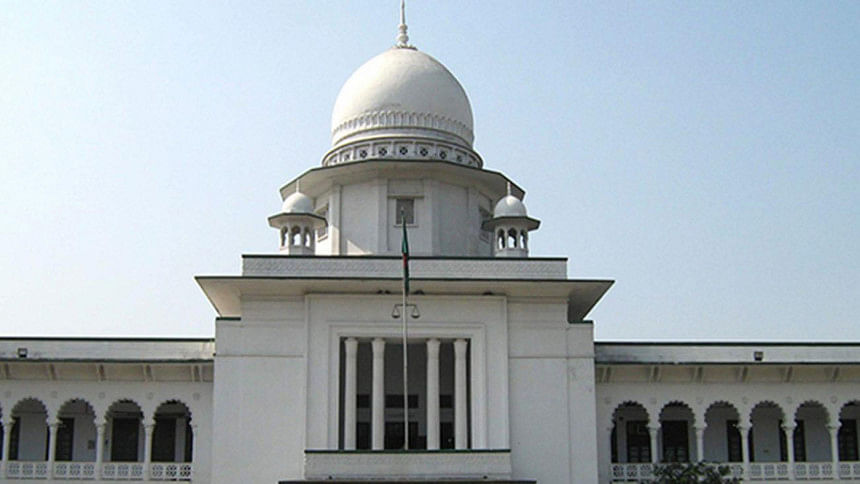 The High Court yesterday directed the government to recruit doctors for 16 vacant posts in prisons across the country to ensure proper medical treatment for prisoners.
Secretaries to the ministries of health and home, and the inspector general (IG) of prisons have been directed to comply with the order and to submit a compliance report to the court by June 6.
The HC bench of Justice KM Kamrul Kader and Justice Mohammad Shawkat Ali Chowdhury passed the order while hearing a writ petition filed by SC lawyer Md JR Khan Robin on February 18, 2019, seeking necessary directives on this issue.
Earlier, the office of the IG of prisons submitted a report through its lawyer to the HC bench, saying that a total of 125 physicians have been appointed on deputation in the prisons and 16 posts of doctors are vacant there.
On November 15, the bench asked the government to appoint doctors on deputation to vacant posts at the prisons in order to provide treatment to prisoners and to submit a report after complying with the order before it.