Recognise women's household work: MJF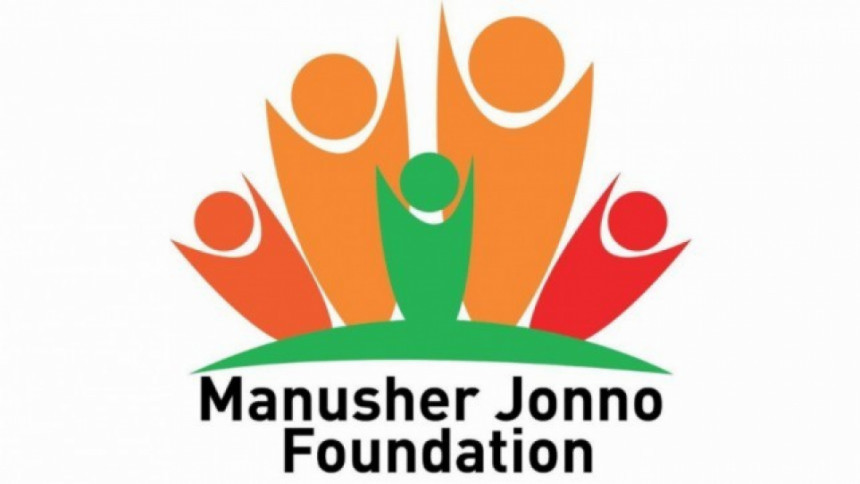 Manusher Jonno Foundation (MJF) yesterday said the government must recognise women's domestic work to achieve gender equality (SDG 5).
In a statement, the rights group said recognition of women's economic and non-economic work in family and society will uphold their dignity. As a result, discrimination and violence against them will go down.
Welcoming the recently published "Time Use Survey" of Bangladesh Bureau of Statistics, MJF called upon the government to include the survey's outcome in the GDP.
The BBS survey, published on Monday, says women spend eight-fold more time than men doing domestic and care work.
According to "Time Use Survey 2021", men spend around 1.6 hours a day doing domestic and care work, while for women it is 11.7 hours, about half the day.
These kinds of work are not deemed as productive, and so, they remain unpaid and unrecognised, the report says.
In the statement, MJF Executive Director Shaheen Anam said, "…If a country wants to undertake a further realistic labour and employment policy, women's non-economic work has to be evaluated in light of the labour market and economy."