Rallies to be permitted only in open spaces, not streets: DMP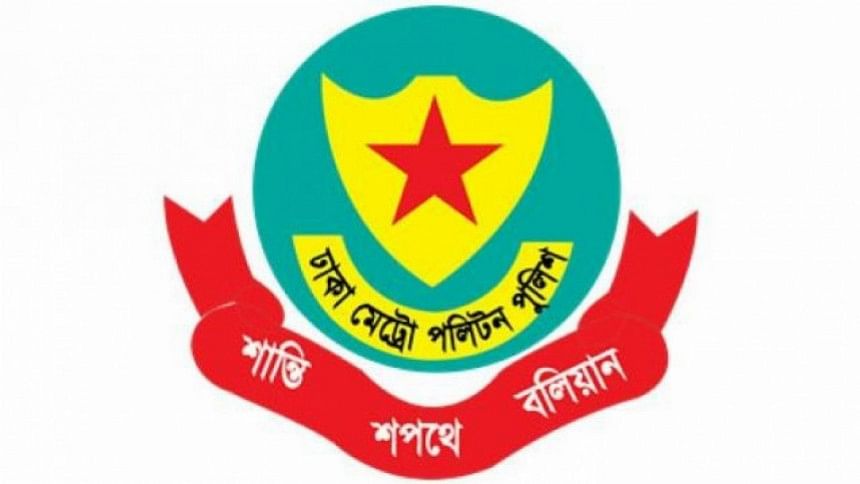 Police will not allow any rallies or other public gatherings on the capital's streets and such events can only be held on open grounds or fields, the Dhaka Metropolitan Police (DMP) commissioner said today.
"We will only grant permission for rallies if they are staged in open spaces or big fields like the International Trade Fare ground in Purbachal or the Biswa Ijtema ground," DMP Commissioner Khandker Golam Faruq told The Daily Star today.
Asked about any new proposal from the BNP to hold their Dhaka division rally on December 10, the commissioner said permission was granted to the party to hold a rally at Suhrawardy Udyan.
However, BNP leaders did not want to hold the rally at Suhrawardy Udyan, instead sticking to their demand to hold the rally in front of the party's office in Nayapaltan.
"We did not receive any proposal for an alternative venue from the party yet," he said.
"They [BNP] came for a discussion and we asked them to choose a big venue and an open ground like the Suhrawardy Udyan, and we will think about it," the DMP chief explained.
A BNP delegation met with the DMP commissioner around 4:00pm on Sunday.