Rafique Muzhar passes away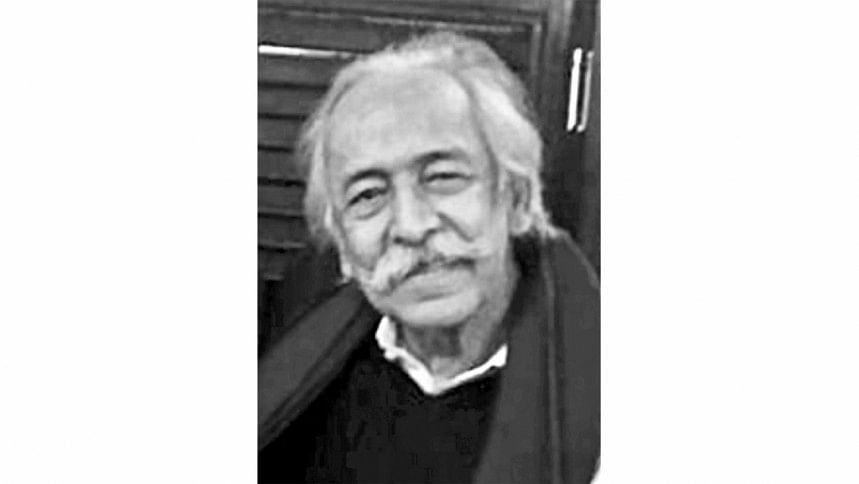 Architect Rafique Muzhar Islam, son of eminent architect Sthapota-charya Muzharul Islam and Husne Ara Islam, passed away at a hospital on May 29. He was 75, said a press release. 
Rafique, affectionately known as Sajju to family and friends, was well known in the cultural circuit for being one of the pioneers of band music in Bangladesh.
His namaz-e-janaza was held at the Gulshan Society Mosque. He was laid to rest at Banani graveyard.
He is survived by his only son Ramit Islam; younger brother Tanveer M Islam, former president of Dhaka Club; and younger sister Dalia Nausheen, a prominent singer.
His qulkhwani will be held at their Gulshan residence on Friday after Asr prayers.  His relatives, friends and well-wishers are requested to join the programme to pray for the salvation of the departed soul.