Quader must not be in JP decision making
Court bins his appeal against injunction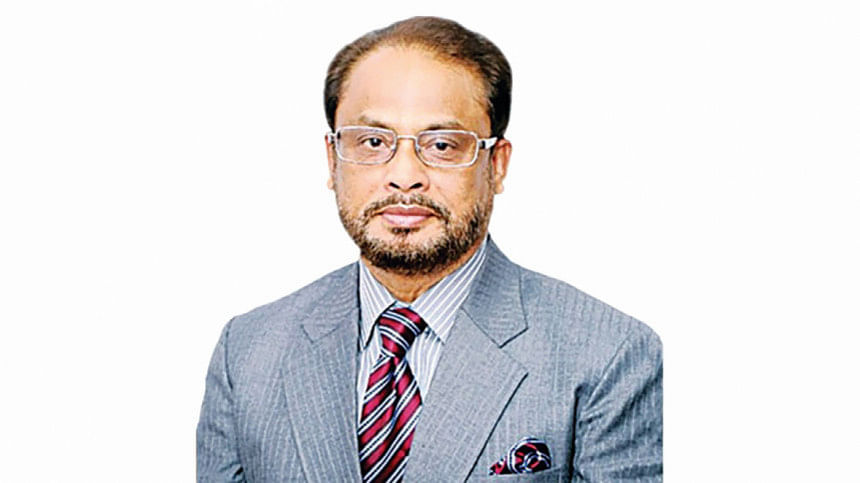 A Dhaka court yesterday said the injunction barring Jatiya Party chief GM Quader from making any political decision of the party would remain in force.
Rejecting the application filed on behalf of Quader for lifting it, Judge Md Masudul Haque of the First Joint District Judge's Court of Dhaka said the JP chief could not make any political decision, said Harun Sardar, bench assistant of the court.
Md Kalimullah, a lawyer of Quader, told The Daily Star that they would challenge the order with the higher court.
Talking to this correspondent, a top JP leader said the party would certainly plunge into crisis due to the order.
"This is the government's efforts to keep the Jatiya Party under their control ahead of the next general election," the leader said, wishing anonymity.
Asked, Quader said efforts were going on to control the JP. "Through this order, the government might think that the Jatiya Party will remain under their grip."
Asked whether the JP will be divided following the order, he said, "I think most of the leaders are with me. There might be two to four leaders, who are beneficiaries of this order, are acting against the party," he added.
"This order didn't come as a surprise to me as we know the government is using some people [of JP] against us," he also said.
Asked whether the party could overcome the crisis, Quader said the latest development will create temporary problems for the party.
"Now we have got the opportunity of getting the real taste of politics which will help unite the party," he added.
On November 10, Quader's lawyer Sheikh Muhammad Serajul Islam placed the arguments for lifting the injunction.
On October 31, the court issued the injunction. The order was passed after former JP lawmaker Ziaul Haque Mridha filed an application.
Mridha, also a former adviser to the JP chief, was removed of the party on September 17.