Probha Aurora selected National Operator of Foundation for Environmental Education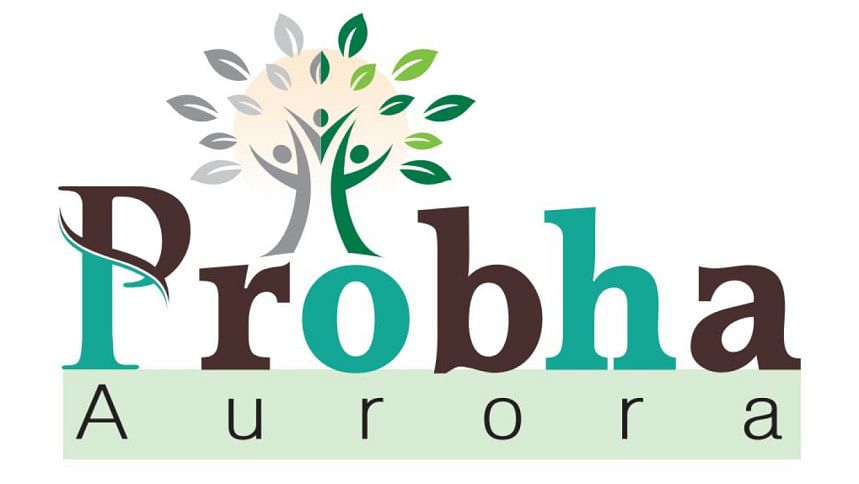 Probha Aurora, a youth-focused social enterprise, has been selected as the National Operator of the world's largest environmental education organisation -- Foundation for Environmental Education (FEE), a Denmark-based organisation recognised by UNESCO and UNEP.
The foundation has been working worldwide for more than 40 years with 5 types of key programmes. Of them, Probha Aurora will make its journey with the Green Key program.
Green Key International is an international eco-label awarded to accommodations and other hospitality facilities that commit to sustainable business practices. Awarded establishments comply with strict criteria, independently verified through regular on-site audits. It aims to preventative measures for climate change by awarding and advocating facilities with environmentally friendly initiatives.
Green Key is a non-governmental, non-profit, independent program operating under the FEE, recognised and supported by the World Tourism Organization (WTO) and United Nations Environmental Program (UNEP).
A recent letter issued to Probha Aurora says that the Chief Executive Officer of FEE, Danial Schaffer was quite excited regarding the latest development in relation to Probha Aurora and expressed FEE's enthusiasm for mutual support and collaboration with Probha Aurora.
It also said that for a maximum of three years Probha Aurora will hold an Affiliate Member status in FEE, which will allocate a mentor for this organisation to oversee the development of the first FEE program, provide advice and support to this process as best as possible.
"Probha Aurora is eagerly waiting to successfully implement the Green Key Initiative and I hope and look forward to everyone's cooperation and support during the implementation of this key program and other initiatives as well by Probha Aurora in the coming days ahead", said by Probha Aurora's Founder and Managing Director, Bidhan Chandra Pal, in a statement.