Probe S Alam Group assets
PM orders amid allegation of overvaluation of land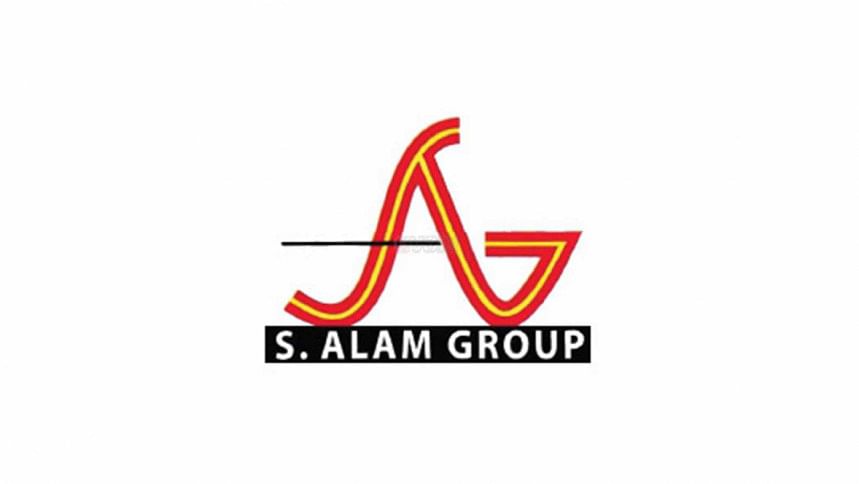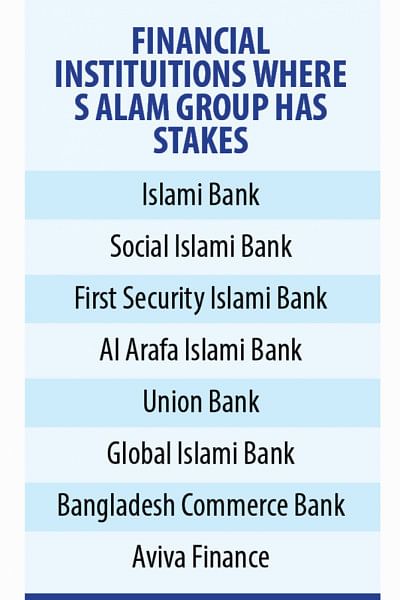 Prime Minister Sheikh Hasina has called for an investigation into the affairs of S Alam Group, which has been in the public discourse in recent times for its alleged excessive borrowing from the banking system in violation of rules.
Specifically, Hasina has commissioned an investigation into the Chattogram-based business giant's fixed assets, The Daily Star has learnt from people involved with the proceedings.
Accordingly, Ahmad Kaikaus, the PM's principal secretary, has directed the Chattogram's deputy commissioner to look into the assets of S Alam Group against which loans were taken. He also sought valuations of the assets.
In turn, the DC has instructed all assistant commissioners (land) in the Chattogram division to investigate the matter, a development that top officials of the land ministry has confirmed to The Daily Star.
In their preliminary investigation, the ACs have so far found a plot of land belonging to S Alam Group whose value is about Tk 70 crore but was shown to be Tk 500 crore in the loan documents, according to three people familiar with the extraordinary investigation, who spoke on the condition of anonymity due to the sensitivity of the issue.
One land that is shown to be in S Alam Group's possession has fake documents, while another address was used by S Alam to take multiple bank loans.
In a separate move, the Bangladesh Financial Intelligence Unit, the agency responsible for investigating money laundering, suspicious transactions and cash transaction reports, has opened an investigation into S Alam Group on its own.
Founded in 1985 by Muhammad Saiful Alam Masud Chowdhury, a relative of former Awami League politician Akhtaruzzanan Chowdhury Babu and Land Minister Saifuzzaman Chowdhury, S Alam Group has grown into one the largest conglomerates in Bangladesh.
Its interests range from commodity trading to fishery, from construction materials to real estate, from textiles to media, from intercity buses to shipping, and from power and energy to banks and insurance.
The group has been in the news recently for its alleged borrowing of upwards of Tk 30,000 crore from Islami Bank, where it has 26.73 percent stakes through its representative companies, shows the Shariah-based lender's internal documents.
As per banking rules, S Alam Group and its affiliate companies can take a maximum of Tk 215 crore from the bank.
As of September, the total outstanding loans of Islami Bank, Bangladesh's largest private sector bank, stood at Tk 145,897 crore, according to data from the Bangladesh Bank.
In response, the High Court on Sunday directed the S Alam Group's chairman to explain its alleged excessive borrowing from banks and furnish documents by April 5.