Press freedom enjoyed like never before
Info minister tells JS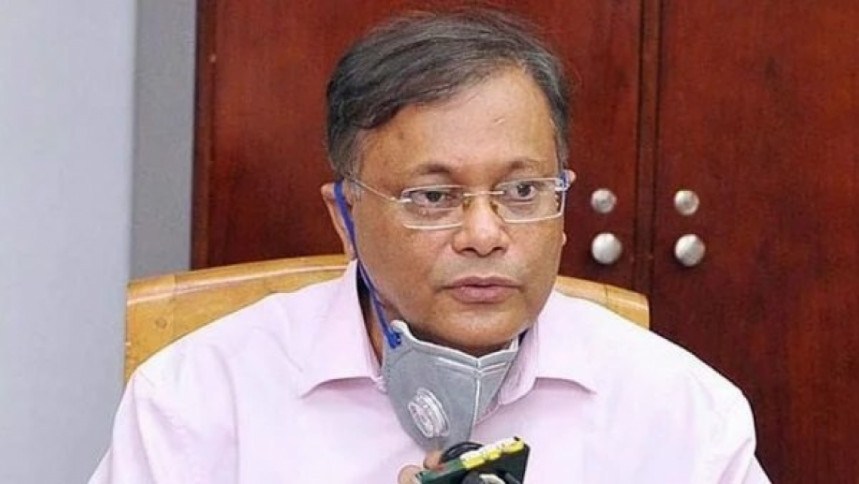 Newspapers and electronic media are now enjoying unrestrained freedom under the current government, Information Minister Hasan Mahmud told parliament yesterday.
He said this in reply to a query from Jatiya Party MP Syed Abu Hossain from Dhaka-4, in a question-answer session chaired by Speaker Shirin Sharmin Chaudhury.
The minister in a scripted answer also said the free flow of information has been ensured to accelerate the country's national development.
He said the government has formulated National Media Policy 2014, enacted the Right to Information Act 2009, established Information Commission and formulated Online Media Policy 2017 to publish impartial news.
He mentioned that there are 46 televisions, 22 FM radios and 33 community radio channels operating in the private sector.
Moreover, 108 online news portals have been given registration certificates.
Registration certificates have been issued to the online portals of 108 daily newspapers, while work is underway to issue certificates to 48 more, said the minister.