Power Sector: 2 authors of IMED report made OSD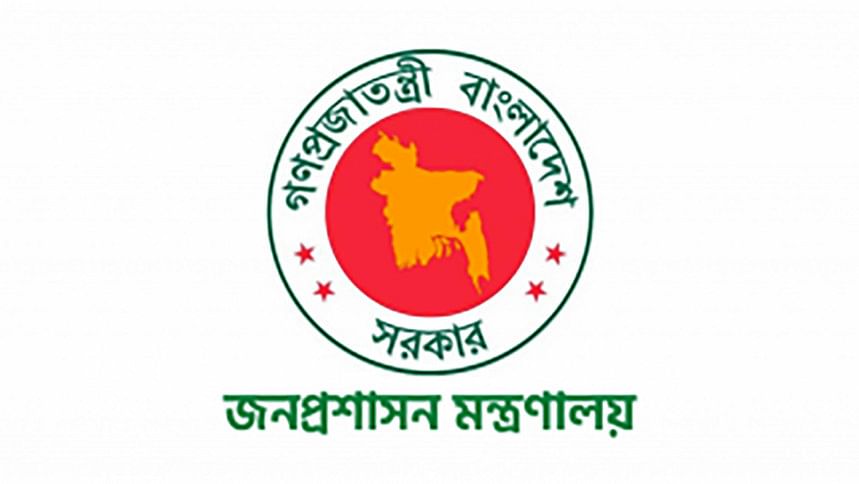 The authors of the controversial Implementation Monitoring and Evaluation Division (IMED) report on the power sector have been demoted to officers on special duty in the ministry of public administration.
Mohammed Mahidur Rahman, director of IMED Sector-1, wrote the report, while SM Hamidul Haque, director general of the department, was the adviser for the report. Rahman held the rank of deputy secretary and Haque chief additional secretary.
The duo's demotion, which took effect from Monday, was posted in two separate notifications on the IMED website yesterday.
The development comes a day after Prime Minister Shiekh Hasina in an informal chat after the weekly cabinet meeting said it will be investigated who are the vested quarters and who in the media want to harm the government citing the IMED report, The Daily Star has learnt from people informed with the contents of the discussion.
The report, which was originally uploaded on the IMED website on May 25, called the practice of paying capacity charges to power plants a "model of robbery" and is a reflection of ill-motivated contracts.
After a few media outlets reported on the IMED report -- titled "Research Report on Implementation Progress of Projects in Power Sector" -- the planning ministry division quietly revised the paper, deleting the section that was critical of the power sector's business model.
This prompted the formation of a three-member probe body, headed by additional secretary Gazi Md Saifuzzaman, on July 11 to investigate the matter.
The committee was asked to submit the report in seven working days.
The two were discharged from the division for "the sake of investigation", said a top official of IMED on the condition of anonymity.
"The investigation is now at a primary stage -- it takes some time to understand the facts clearly. Wait for a few days, all things will clear," Abul Kashem Md Mohiuddin, secretary of IMED, told The Daily Star.
Hasina also directed IMED to verify all reports before they are published, Mohiuddin told reporters after the meeting of the Executive Committee of the National Economic Council.