Police conducting 15-day special drive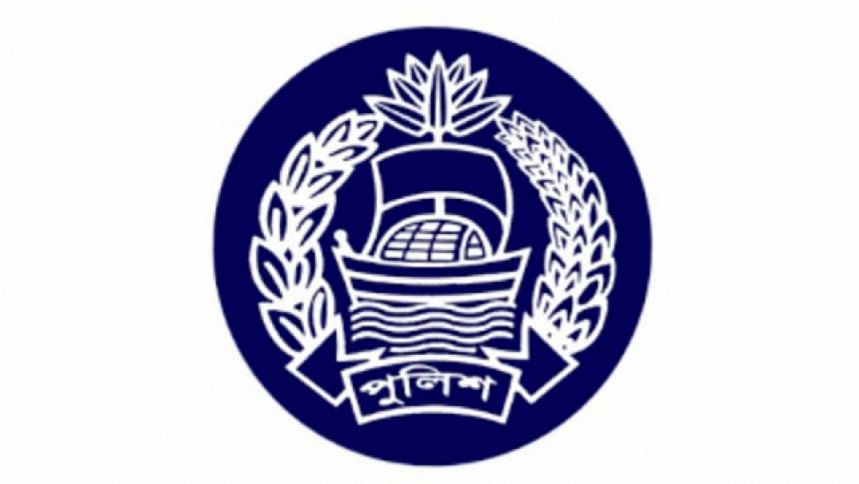 The Police Headquarters have directed the field-level officials to carry out a 15-day special drive across the country from today to ward off any untoward incident ahead of the Victory Day.
Contacted, Manjur Rahman, assistant inspector general (AIG) of the media wing of the PHQ, said the directives were issued so that no untoward incident takes place on the Martyred Intellectuals' Day, the Victory Day or other special occasions.
In reply to a query, he said, "There is no specific threat… This is part of our routine operation."
Chiefs of all police units and superintendents of police in all districts have been asked to conduct the drive between December 1 and 15, according to an order sent by the operations wing of the PHQ on November 29.
It says the instructions were given against the backdrop of the escape of two militants on death row on the court premises November 20.
Raids should be conducted on hotels, messes, hostels, community centres and other possible hiding places of criminals, it adds.
The PHQ ordered the field-level officials to arrest militants, narcotics traders and addicts and fugitives, and recover illegal weapons.
The directives came at a time when the BNP is preparing to hold its rally in the capital on December 10. BNP leaders have alleged that law enforcers are arresting the party activists and raiding their houses.