PM to open several projects at Payra port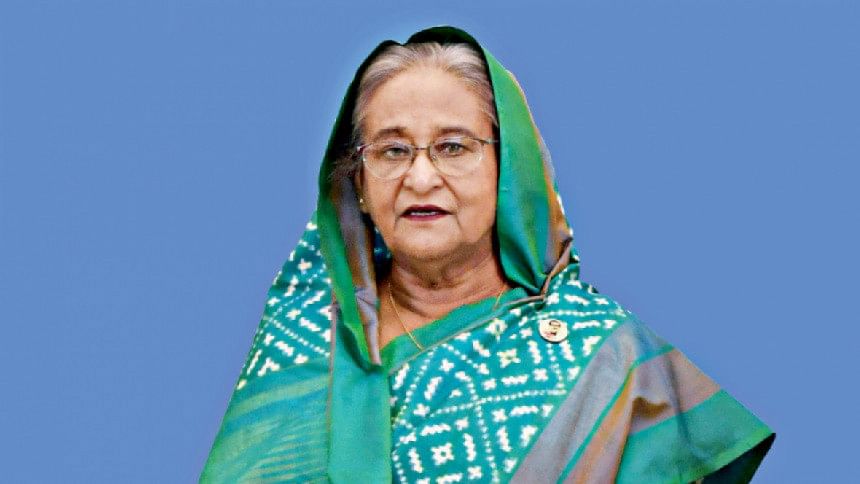 Prime Minister Sheikh Hasina is expected to inaugurate and lay the foundation stones of several development projects, worth Tk 11,072 crore, at Payra seaport today.
The premier is expected to virtually inaugurate the capital dredging of the port, eight ships, the first terminal, and construction of a six-lane approach road and a bridge, said a press release.
Once capital dredging of the seaport's Rabnabad channel is done, the port will have the capacity to dock 40,000 tonnes of cargo or 3,000 container-laden ships.
The eight vessels include two pilot vessels, two heavy-duty speedboats, a buoy-laying vessel, a survey boat and two tugboats.
The first terminal will be opened for operation by December 2023, while the 1,180-metre bridge over Andharmanik river is expected to be constructed within two and a half years.