PM mourns casualties in India train accident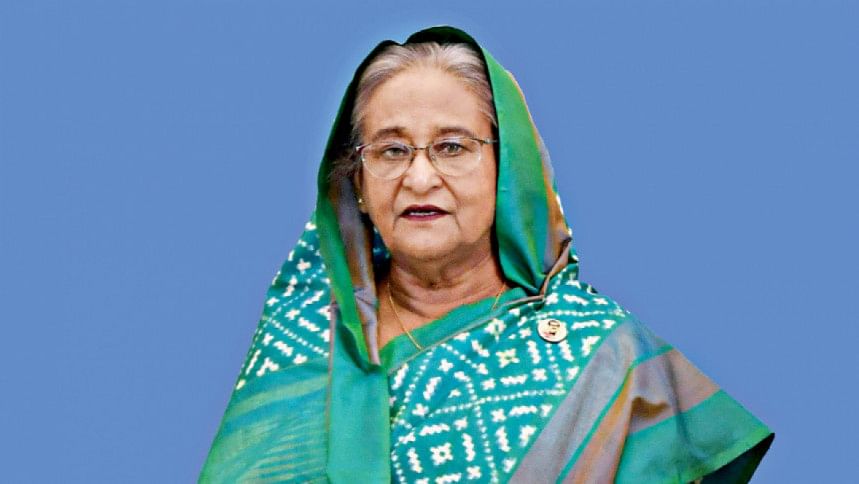 Prime Minister Sheikh Hasina today expressed deep shock and sorrow at the casualties of hundreds in the collision of trains in Odisha, India.
At least 280 people were killed and over 900 injured in the accident on Friday that involved three trains.
The horrific accident happened when the Shalimar-Chennai Central Coromandel Express, heading towards Chennai, derailed. It collided with a goods train on the adjacent track, causing the rear carriage of the Coromandel Express to veer off onto the third track.
The Bengaluru-Howrah Superfast Express, coming from the opposite direction on the third track, rammed into the derailed coaches.