PM confident about repaying IMF loan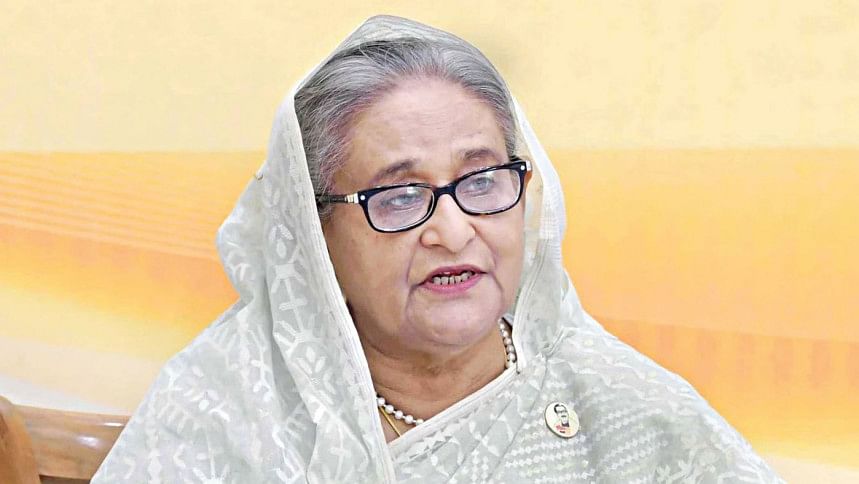 Prime Minister Sheikh Hasina today said she was confident that the country would be able to meet its commitments to the International Monetary Fund.
"The IMF only assists countries that can repay the loans they are taking. Bangladesh is in a position that yes, we took the loan as long as we need it, and yes I am very much sure that definitely we are able to use the loan for our progress and side by side we are able to pay it back," Hasina said at the Qatar Economic Forum, organised by Bloomberg.
In January, the IMF approved loans of $4.7 billion to Bangladesh for immediate disbursement, considered a boost for Sheikh Hasina ahead of a general election early next year.
Amid a worsening economic crisis, Bangladesh has seen a sharp widening of its current account deficit, depreciation of the taka currency and a decline in its foreign exchange reserves.
Sheikh Hasina also said Bangladesh would buy oil from Russia if the price was appealing.