PM condoles death of Abdul Gaffar Chowdhury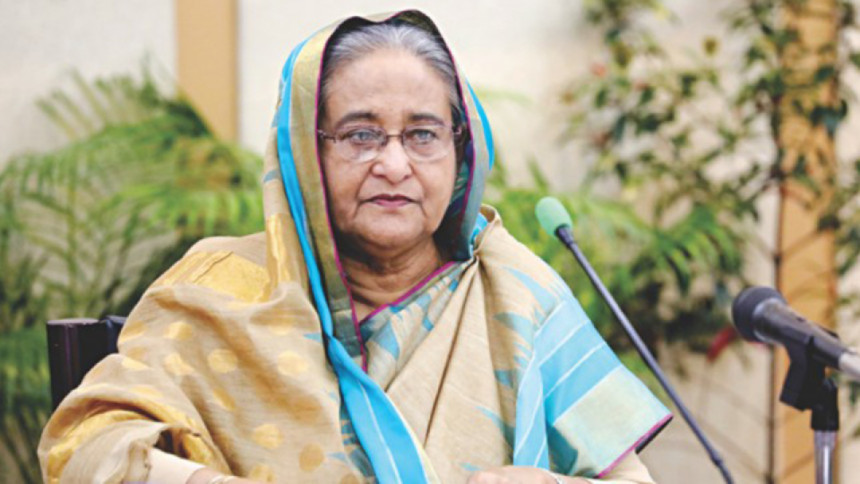 Prime Minister Sheikh Hasina today expressed deep shock and sorrow at the death of eminent journalist and Swadhinata Padak winning writer Abdul Gaffar Chowdhury.
In a condolence message she said that Gaffar Chowdhury, lyricist of 'Amar Bhaier Rokte Rangano', through his talent, deeds and writings upheld the spirit of the Liberation War of the country.
"Gaffar Chowdhury continued his works throughout his life to present the actual history in front of the nation supporting the pledge of the Father of the Nation to build Golden Bengal and upholding the non-communal spirit of Bangalees," the prime minister said.
"Despite living abroad, through his write-ups he presented the ideology of the Liberation War of Bangladesh in national and international media," she said.
She mentioned that she has many memories with Abdul Gaffar Chowdhury. "I have got many suggestions. I have lost a knowledgeable personality who through his writings and research enriched the history and heritage of Bangalees," she added.
The prime Minister prayed for the eternal salvation of the departed soul and expressed sympathy to the bereaved family.