Obaidul Quader directs DCs to ensure bike riders wear helmets in suburbs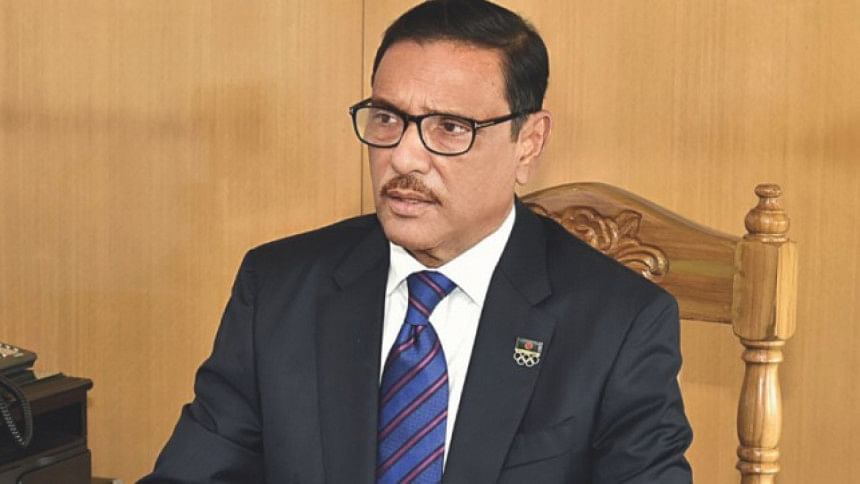 Deputy Commissioners were directed to monitor whether motorcycle riders wear helmets in the suburban areas, said Road Transport and Bridges Minister Obaidul Quader today.
"Though motorcycle riders in Dhaka wear helmets, it is not practised in the suburban areas," he said.
The directive was given on the second day of the ongoing three-day DC Conference at the Osmani Memorial Auditorium at the capital.
The fatality rate in road accidents has increased due to the movement of motorcycle, easy bikes, nasimans and karimans on highways, he said, adding that the government is working to form a policy to bring discipline in transport sector.
"Bringing discipline in the transport sector is my topmost priority. Lots of roads are built… If discipline cannot be ensured, all these constructions will become fruitless," said Quader.
Asked whether any directives are given to the DCs over the upcoming national election, he said, "I'm talking about discipline. It is applicable everywhere."