NSU holds orientation for freshers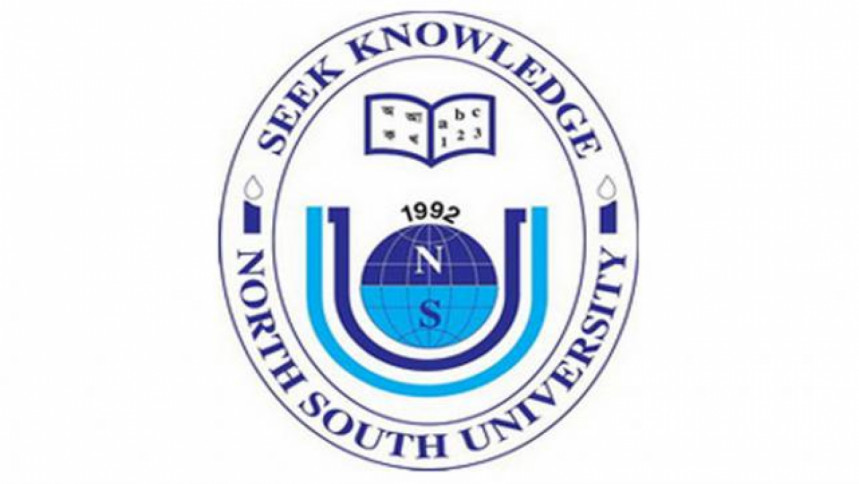 North South University (NSU) organised orientation for newly  enrolled students of summer semester 2022 yesterday, said a press  release.
This time around 1,800 students got admission in the graduate  (honors) courses in 16 departments under four schools of the university.
Abed Khan, editor and publisher of the daily Jagaran, was present as  the chief guest with Prof Atiqul Islam, vice-chancellor of NSU, in the  chair.
Among others, Prof M Ismail Hossain, pro-VC; Prof ABM Rashedul  Hassan, treasurer; Dr Ahmed Tazmeen, registrar; Prof Abdul Hannan  Chowdhury, dean, School of Business and Economics; Prof Abdur Rob Khan,  dean, School of Humanities and Social Sciences; Prof Javed Bari, dean,  School of Engineering and Physical Sciences; Prof Hasan Mahmud Reza,  dean, School of Health and Life Sciences; and directors of various  departments, department heads, senior officials and teachers were  present at the programme.