Now inspectors too want promotions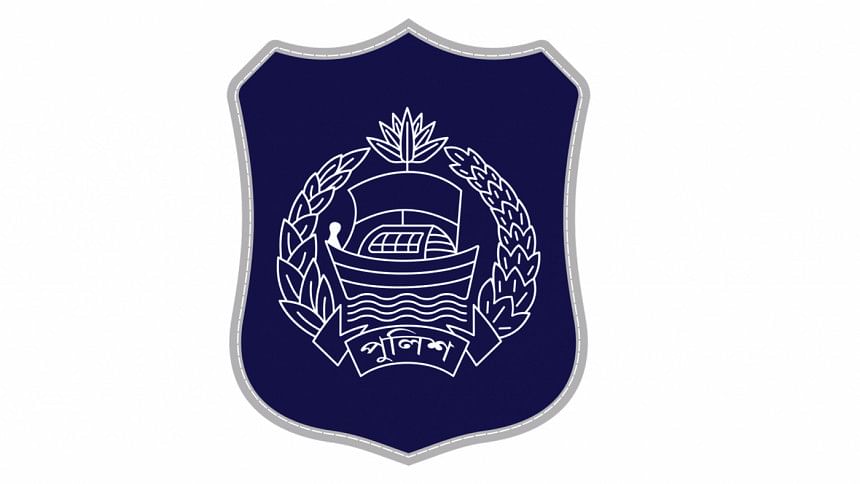 With the general election a few months away, inspectors of Dhaka Metropolitan Police and police stations adjacent to the capital yesterday demanded promotions like their higher officials got through creation of supernumerary posts.
The government has recently created 342 supernumerary posts for the promotions of top police officials like additional inspector generals, deputy inspector generals, and superintendents of police.
The tenure of these supernumerary posts (officials who hold the same position and perform the same duties after their elevation) will be one year from the day of the creation.
In a meeting with Home Minister Asaduzzaman Khan yesterday, the inspectors demanded that they be promoted through the creation of supernumerary posts.
Majharul Islam, general secretary of the Bangladesh Police Association, claimed that the meeting was fruitful.
He said their demands included promotion of police inspectors to the 6th grade after 10 years of service, automatic grade changes in their rank badges after the same time, and promotion to the supernumerary rank if they are not promoted within 10 years. Similar proposals were put forth for sub-inspectors.
He added that they also demanded a prompt resolution to the issue of upgrading the rank badges of SIs and inspectors. They also sought gradual promotion of constables after preparing a list of those who would pass the departmental examination.
Earlier in the day, OCs from 50 police stations in the DMP and from surrounding districts held a meeting at the DMP conference room.
In the meeting, DMP Commissioner Khandker Golam Faruq said law and order in the capital is now stable because the DMP is working as a team, and "Team DMP" is ready to face any situation in the future, reports UNB.
He added that all police officers should perform their duties with professionalism to maintain law and order.
He asked them to give more importance while executing arrest warrants, investigating theft and robbery cases, as well as recovering stolen vehicles and drugs.