No trace of man taken away 5 days ago
Plainclothes men, claiming to be from DB picked him up in Badda, says family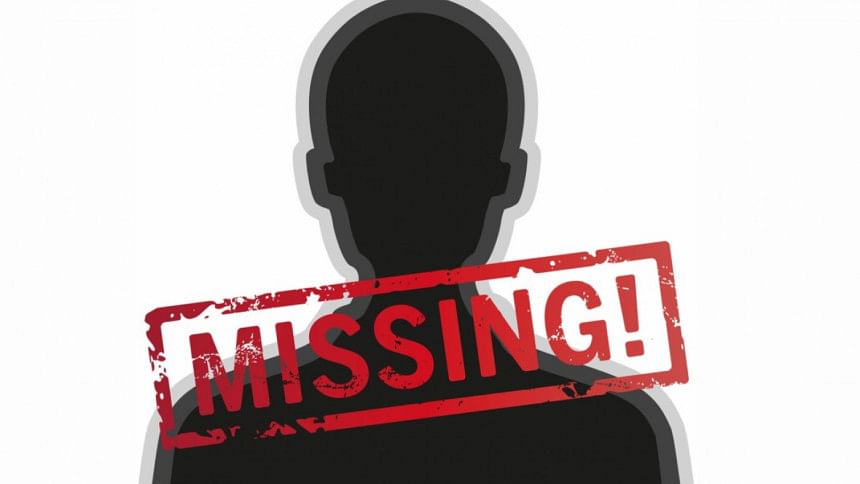 A 38-year-old man, who was allegedly picked up by plainclothes men introducing themselves as detectives five days ago, is yet to be traced.
The missing person -- Rokonuzzaman Roxy -- is an employee of Edu Abroad Limited, an education consultancy firm in Badda's Shahjadpur.
Roxy's father Liakat Ali Sarker filed a GD with Badda Police Station on Wednesday.
Roxy was taken by five plainclothes men in a black microbus from Merul Badda on Monday, Liakat quoted locals as saying. When locals asked the plainclothes men, they introduced themselves as members of the Detective Branch.
Liakat went to the DB office for the next two days, but they didn't admit to detaining Roxy, he said.
Badda Police Sub-inspector Abdul Haque Abbasi said as the place of occurrence falls under Rampura Police Station, they are now investigating the GD.
Rampura Police Station Officer-in-Charge Rafiqul Islam said they could not find him yet.