No alternative to dialogue for free, fair polls: home minister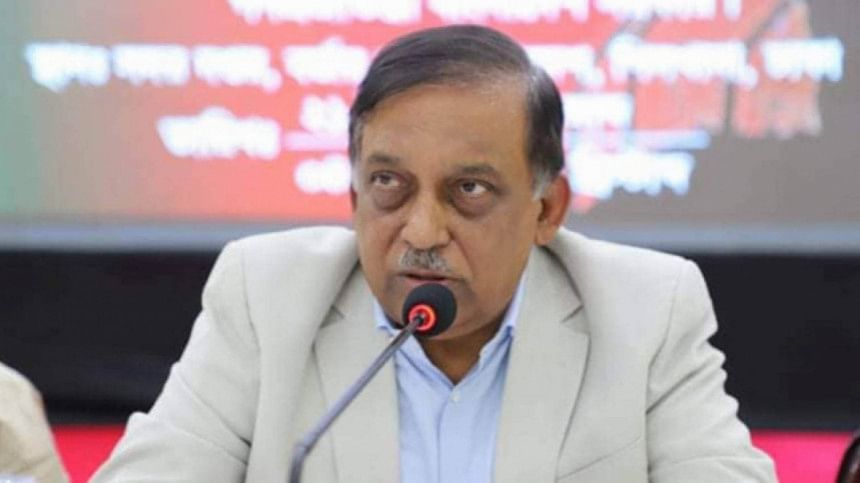 Home Minister Asaduzzaman Khan today said there was no alternative to holding dialogues for a free, fair and acceptable national election.
"We believe that everything has to be resolved through dialogue," he said in reply to a query after a programme at Fire Service and Civil Defence Headquarters.
"Awami League is a popular party. It has been in power for a long time. Awami League believes that it will have to move with the power of the people. We have to continue the dialogue with everyone so that power of the people continues. So, there is no alternative to dialogue," the home boss said.
Replying to a query about giving Bangladesh Jamaat-e-Islami permission to hold a rally in Dhaka, the minister said those who do politics have the political right to hold meetings. It is normal that the parties will express their opinion.
The Dhaka Metropolitan Police commissioner will take a decision after assessing whether there is any possibility of sabotage or chaos if the party was allowed to hold a rally in the city, he said.
A delegation of Jamaat yesterday went to DMP headquarters to seek permission to hold a rally at Baitul Mukarram North Gate on Saturday.