NID server is safe, secure: EC's NID registration DG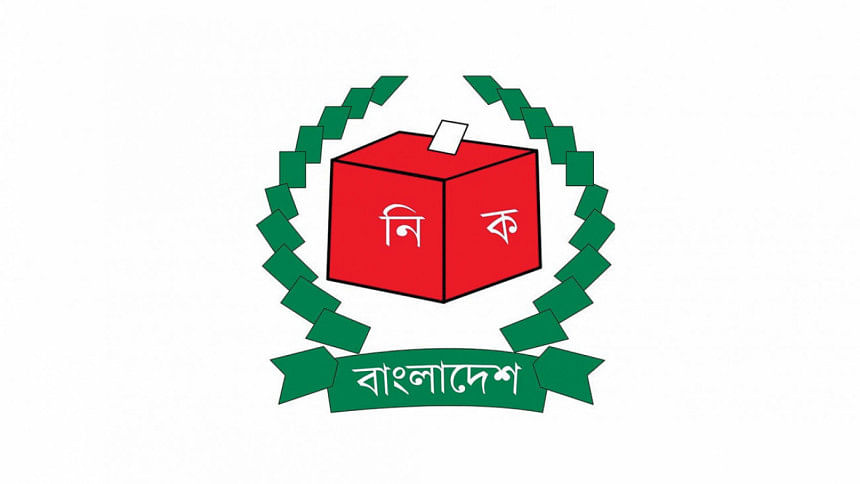 The national identity (NID) server of the Election Commission (EC) is safe and secure, AKM Humayun Kabir, director general of EC's national identity registration wing, said today.
"We provide services to 171 gateways and institutions. No threats have been found on our server. No information has leaked from our server. Even if any error or vulnerability is found in this regard, we will cancel the contract," said DG Kabir.
Speaking at a press conference held at the media centre of the EC office in Agargaon today afternoon, Kabir highlighted the robust security measures in place for the NID server.
During the press conference, the director general said, "We have not encountered any problems with our data centre or management thus far. Our server has not exhibited any abnormal heat, and no information has been leaked from our end."
Addressing the security of the EC server, Kabir confirmed its reliability. He added that they would seek advice from IT experts to further enhance the server's security.
He said the NID server is not under any imminent threat.
Agreements with these gateways prohibit the storage of any data, ensuring that they cannot access the vast amount of information stored. These gateways cannot store any information. So, they have no chance to take any data.
Furthermore, it was revealed that the NID server on the EC site has not experienced any unusual heat or abnormalities. The server is considered a private asset rather than a public property.