Mozammel Haque, Rajshahi Bar Association president, passes away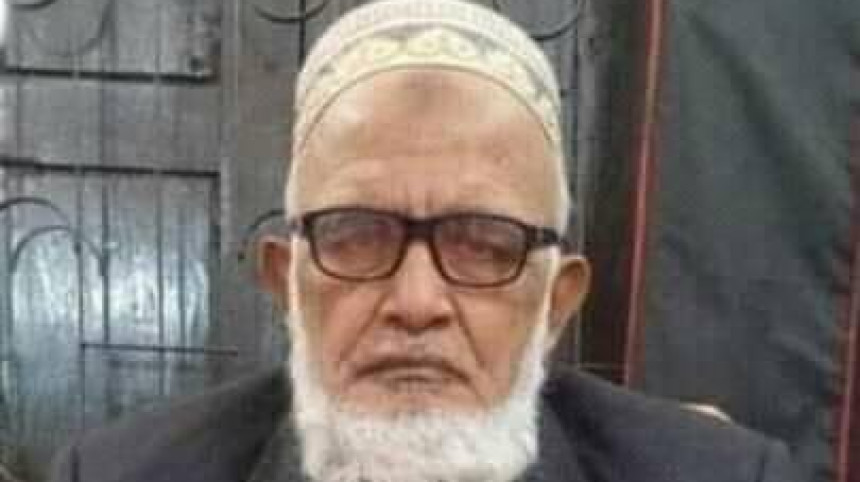 Mozammel Haque, president of Rajshahi Bar Association, succumbed to his injuries at Rajshahi Medical College Hospital yesterday. He was 74.
He sustained a fatal head injury in a road accident near Jamal Super Market in the city on November 29. Mozammel was admitted to RMCH's neurosurgery ward and later shifted to the ICU.
Before being elected as the association's president in March, he was elected to the post thrice. He will be buried at Tikapara graveyard tomorrow after a namaz-e-janaza, said family members.