Mirza Fakhrul Covid-19 positive again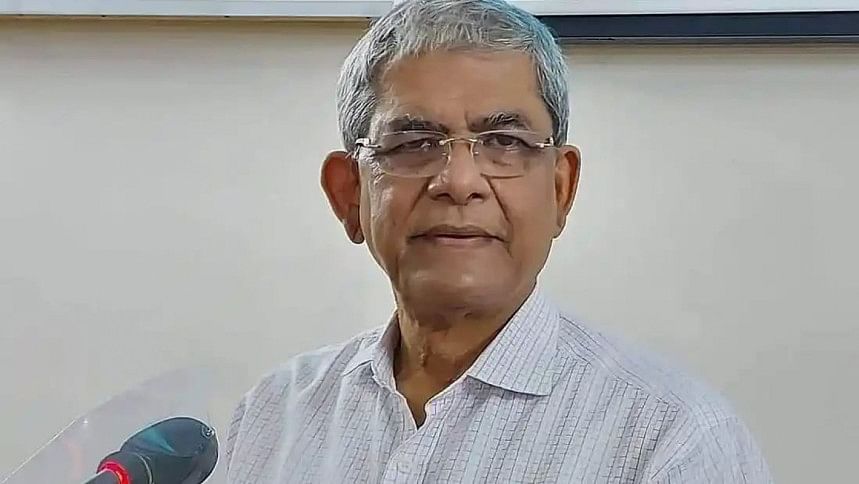 BNP Secretary General Mirza Fakhrul Islam Alamgir has tested Covid-19 positive.
He is at home, under the supervision of Dr Raiyhan Rabbani, Syrul Kabir Khan, an official of Khaleda Zia's press wing, told The Daily Star.
Earlier, Fakhrul tested positive for Covid-19 on January 11 this year.