Man kills child, then self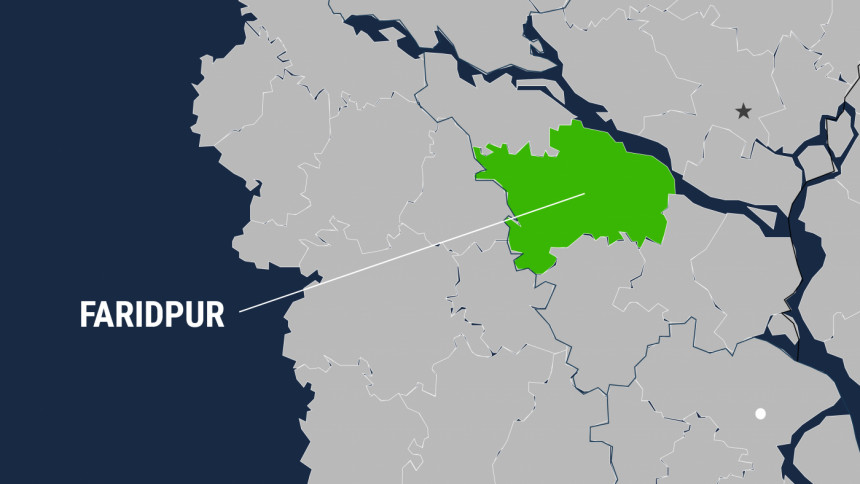 A man hacked to death a nine-year-old son of the Dheukhali Union Parishad chairman in Faridpur's Sadarpur in the latter's house yesterday.
The chairman's wife was also injured in the attack.
The deceased, Al Rafsan, was the son of Chairman Mizanur Rahaman. His wife Diljahan Begum, 35, was undergoing treatment at Faridpur Bangabandhu Sheikh Mujib Medical College Hospital.
Locals said one Ershad Mollah, 35, of Mollah Bari area, entered the chairman's house in the upazila town and hacked Rafsan indiscriminately around 4:00pm. When his mother Diljahan tried to save him, Ershad also attacked her.
They suspected that Ershad carried out the attack over a previous enmity with the chairman.
Quoting locals, Fahima Kader Choudhury, additional superintendent (Bhanga circle) of Faridpur police, said Ershad died by suicide after jumping from a mobile phone tower in Atrashi area around 7:30pm.