Legal notice served to Prothom Alo Editor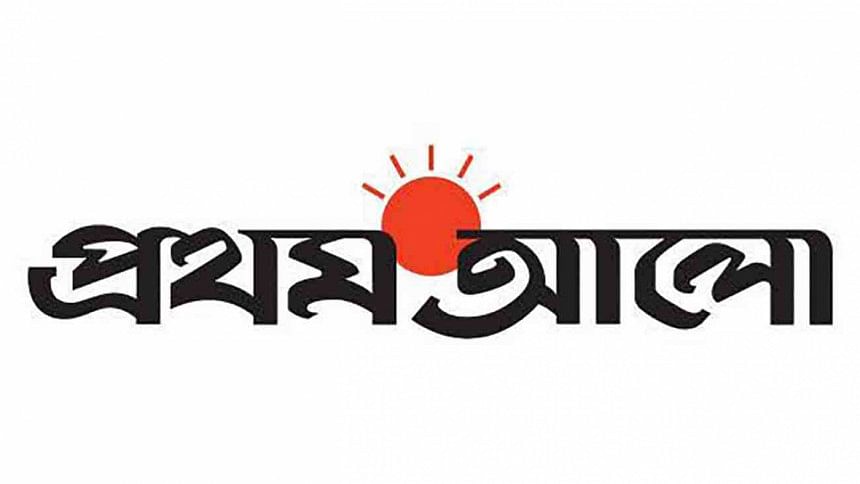 A lawyer of a Chattogram court has served a legal notice on Prothom Alo Editor and Publisher Matiur Rahman, executive editor Sazzad Sharif and reporter Samsuzzaman Shams for publishing "fake, false and fabricated photo report hurting the spirit of the Liberation War and independence of Bangladesh".
Mithun Biswas sent the legal notice to Prothom Alo's office through postal service today. Mithun is a former member of 22nd National Convention Preparation sub-committee Bangladesh Awami League.
In the notice, he asked the editor, executive editor and the reporter to unconditionally apologize before nation within seven days or else legal action would be taken for creating unrest and causing deterioration of law and order.