Launderers to get a chance to bring back money
Says finance minister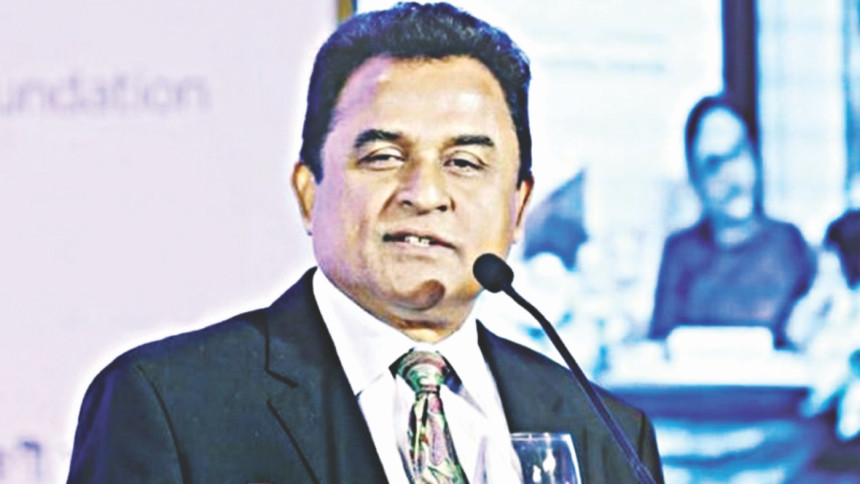 The government will give launderers a special scope to bring back the money they had taken out of the country.
This will be done to ease the pressure on the foreign currency reserves.
Finance Minister AHM Mustafa Kamal said this to reporters in a virtual briefing after a meeting of the cabinet committee on public purchase yesterday.
Bangladesh Bank will issue a circular with more information soon, he said.
"We have given amnesty to the laundered money, and are willing to give more, so that the money can be disclosed. We are trying to announce it before the budget."
The minister also said they are gathering information regarding money laundering from the media, the Anti-Corruption Commission and Bangladesh Bank.
They, however, do not yet have a clear idea about how much money has been laundered.
The High Court has also issued an order to bring laundered money back to the country, Kamal added.
Many countries have taken such initiatives, and Indonesia has previously been successful in this regard, he said responding to whether the money launderers would respond to such an initiative.
Asked whether this is being done due to the crisis in the forex market, he said, "Of course!", adding, however, that the crisis is not as grave yet.
"Compared to other countries, the forex reserve in Bangladesh is better."
Meanwhile, the central bank has also recently issued a circular on remittance announcing that can now bring more than $5,000 into the country and they need not provide any information for it.