Khaleda Zia's physical condition stable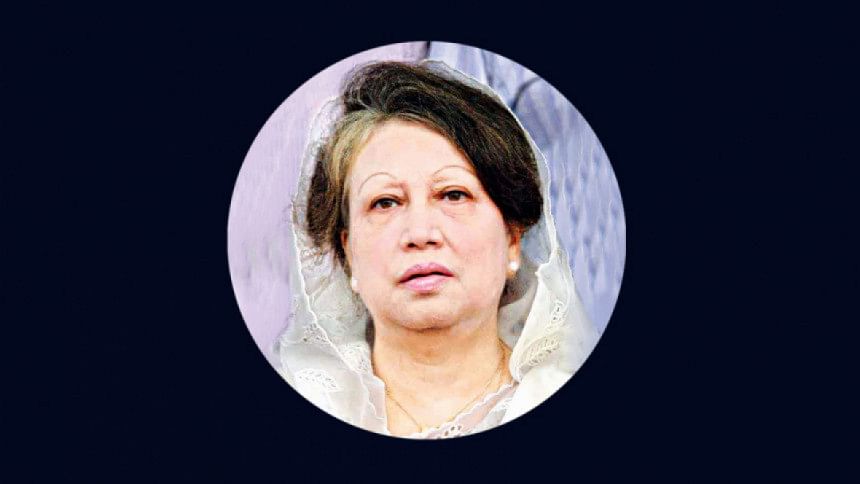 BNP Chairperson Begum Khaleda Zia's physical condition is stable, said Shairul Kabir Khan, a member of the BNP chairperson's media wing.
"There is no need to worry," he told The Daily Star this morning.
Doctors at the Evercare Hospital placed a stent inside BNP Chairperson Khaleda Zia's main artery after she suffered a mild heart attack yesterday (June 11, 2022).
Khaleda's personal physician Zahid Hossain is keeping an eye on her all the time, Shairul Kabir said.
He added that there is no complication regarding Covid-19. She is not having shortness of breath today.
She had 99 percent blockage in her main artery, said the party Secretary General Mirza Fakhrul Islam, quoting doctors yesterday.
"Doctors successfully removed the blockage by ballooning," he said, adding the physicians hoped the treatment would temporarily relieve her of existing heart-related issues.
He also said Khaleda's life will be in danger if she is not sent abroad for advanced treatment.
"The government will have to bear all the responsibilities if any unwanted event takes place," he said.