BNP chairperson Khaleda Zia likely to return home from hospital today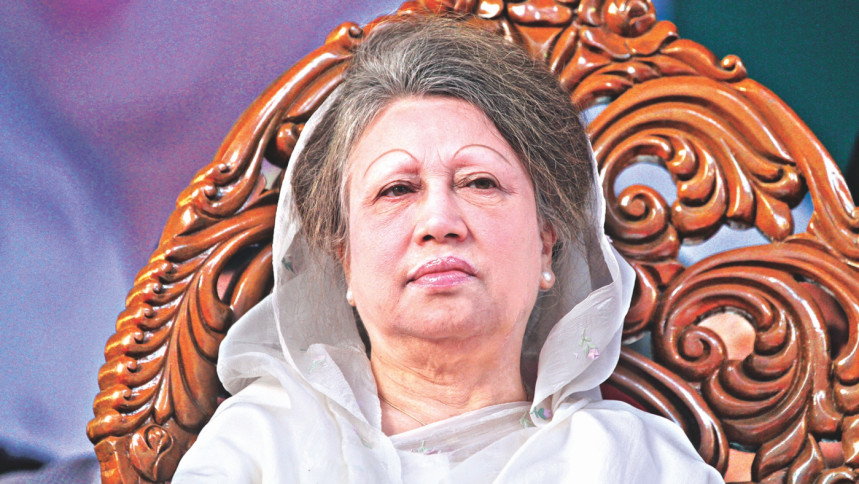 BNP Chairperson Khaleda Zia will likely return home from the hospital today, said her physician.
AZM Zahid Hossain said as the Covid-19 situation is getting worse, a medical board formed to treat Khaleda, decided to treat the former premier in her house.
He also said that Khaleda is likely to go home this afternoon.
Earlier on June 11, doctors placed a stent inside BNP Chairperson Khaleda Zia's main artery after she suffered a mild heart attack.