It's unfortunate tech giants 'not paying tax'
HC says as it blasts the global firms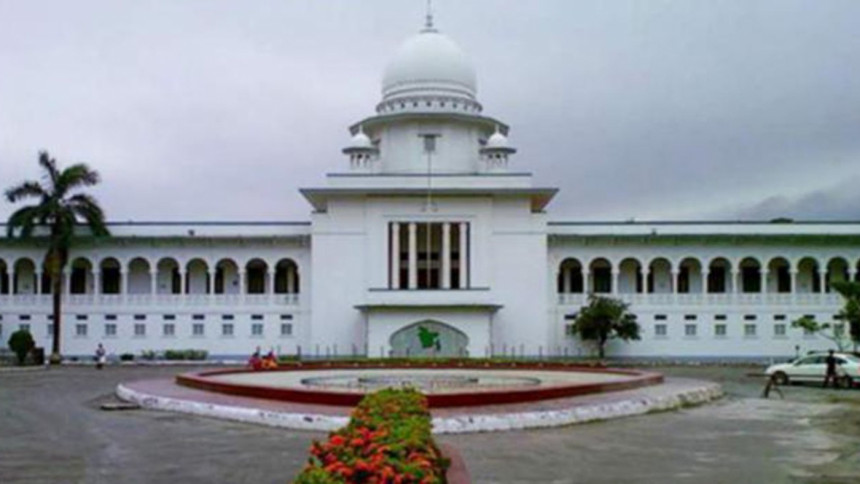 The High Court has castigated global tech giants, including Google, Facebook and Yahoo, for not paying income tax to the government of Bangladesh.
In the full text of a verdict, the court observed it was crystal clear from relevant documents that those companies are not paying any tax on the revenues they earn through advertisements and domain sales, although they owe the money to the people of Bangladesh. Therefore, the country is losing a large amount in revenue, it said.
"Google, Facebook, YouTube, Yahoo, Amazon and other internet-based companies not paying income tax is unfortunate," the HC bench of Justice Md Ashraful Kamal and Justice Razik-Al-Jalil said in the 145-page full text released yesterday.
On November 8 last year, the HC bench delivered a short verdict on the issue following a writ petition filed by six Supreme Court lawyers, including Mohammad Humayun Kabir Pallab, Mohammad Kauser and Md Sajjadul Islam, in 2018 seeking necessary directives on the authorities concerned to collect revenues from the companies.
In the full text, the HC said the companies must complete their Value Added Tax (VAT) registration with the National Board of Revenue (NBR), which is mandatory under the Value Added Tax and Supplementary Duty Act, 2012. They are bound to submit income tax returns to the NBR under the Income-Tax Ordinance, 1984.
The court said the tech giants are powerful in terms of their financial strength. "This is the first case over the collection of revenues from Google, Facebook, YouTube, Yahoo, Amazon and other internet-based companies. No case was filed with any court in the world in this regard."
While making the observations, the HC ordered the government to immediately take necessary steps to collect all the due appropriate taxes, VAT and other relevant charges from the revenues earned by the companies.
Finance secretary, Bangladesh Bank governor, NBR chairman, law secretary, post and telecommunications secretary, Bangladesh Telecommunication Regulatory Commission (BTRC) chairman and information and communications technology secretary have been asked to comply with the directive.
The HC also ordered the NBR to submit a report on collection of taxes from the companies after every six months.
The court kept the writ petition as a continuous mandamus case, meaning any citizen can move a prayer before it seeking necessary directives to this end.