Int'l dev finance corp: Bangladesh ineligible for US funding
USAID concerned over 'violations of labour rights'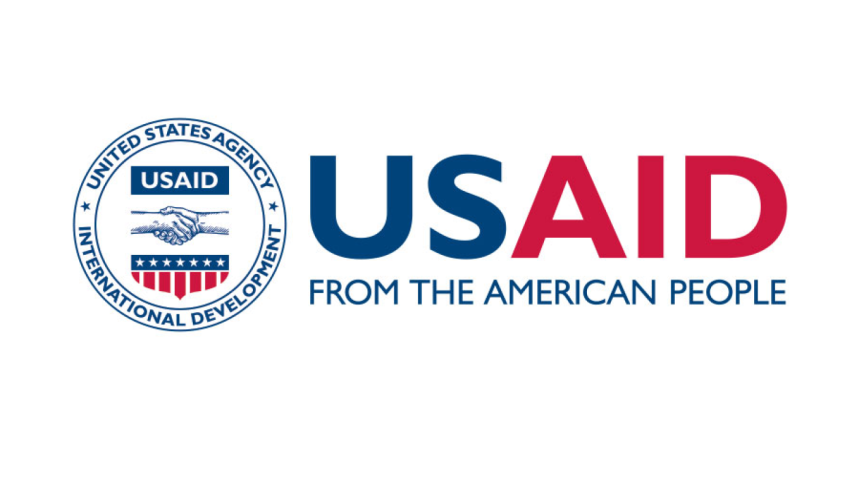 Bangladesh is not eligible to receive funding from the US International Development Finance Corporation because of concerns regarding labour rights violations.
Isobel Coleman, USAID deputy administrator, said this at a press briefing yesterday during her Bangladesh visit.
"The DFC does infrastructure work but it is prevented from operating in Bangladesh because of concerns around labour rights and until those are resolved, it will not be possible for the DFC to operate here in Bangladesh," said Coleman while speaking at The American Centre.
"The concerns are around the ability of workers to associate, the freedom of association and to form unions, and to have those unions be able to operate in an unhindered fashion," explained Kathryn Davis Stevens, the country director of USAID.
She also mentioned workplace safety as an issue of concern.
"We know there have been improvements in many of these areas, specifically in the readymade garments sector, but on the whole, there still are significant concerns."
The DFC partners with the private sector to finance solutions faced by the developing world in areas like energy and infrastructure.
Coleman, who had visited Bhashan Char, an island dedicated to house Rohingya refugees, during this trip, also voiced some concerns about the island.
"I came with some concerns about Bhashan Char. It is very remote and hard to reach. We have heard concerns about the voluntariness of the people going to Bhashan Char."
She also spoke about the lack of basic services there.
"The housing is certainly an improvement over Cox's Bazar [refugee camps]. [Regarding] the food delivery in Cox's Bazar – they are getting all sorts of items in their food basket, including fresh vegetables. We did not see that in Bhashan Char. It is very difficult to reach and there is little storage facility there."
Coleman added that there are 400 thousand refugee children who need to be in a formal education system but are not. "It will be more likely for them to be able to return if they are educated.
"Do I see any prospect of repatriation in the near future? Well, I do not. Until there is security for a dignified, voluntary, peaceful return, I don't think we will see any movement back in any meaningful way."
She also said the UN Security Council is not the most functional organisation right now.
"We would like to see them play a robust role in a number of crises in the world but, with the current political situation, it is highly unlikely it will do so, particularly in this crisis and others."