Infant drowns in bathroom bucket in the capital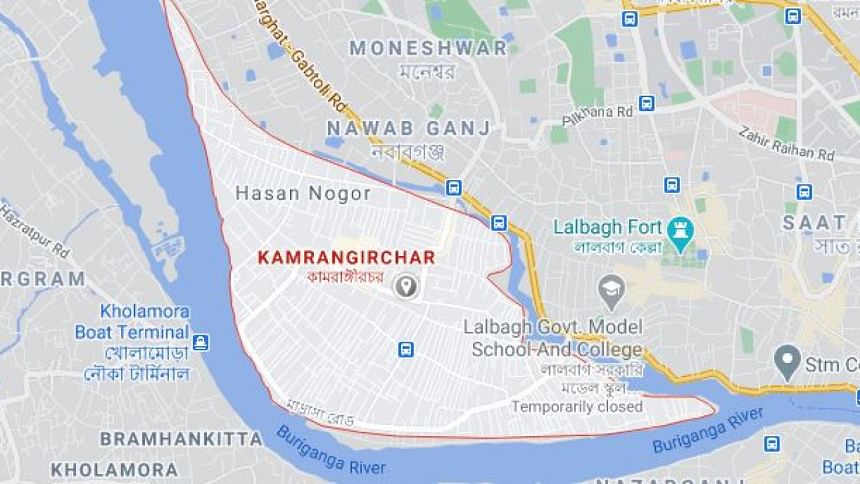 A one-year-old child drowned in a bucket of water, after crawling in while her parents were having lunch, in Kamrangirchar  area of Dhaka yesterday.
The deceased was identified as Hafiza.
She had just recently learned how to crawl and managed to get into the bathroom without her parents noticing.
Her parents -- Sumon Hossain and Shubarna Akter -- noticed the body a few minutes after the child crawled in, but these minutes turned out to be fatal.
They immediately rushed Hafiza to the Dhaka Medical College Hospital where the on-duty doctors declared her dead.
Hailing from Shariatpur, the couple has another daughter.
According to experts, children aged between eight and 18 months are often the victims of such incidents when left out of sight.
They recommended always shutting the bathroom door, emptying or covering buckets and tubs as key measures to prevent such infant deaths.
Besides, increased supervision and more awareness are also vital.