Import demand for diesel high as ever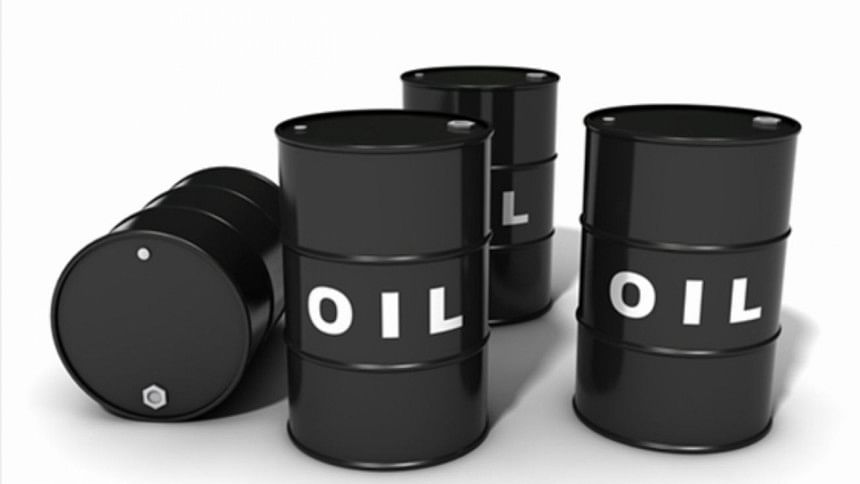 "Since it is an expensive fuel, diesel should have been dropped from the production list by default when its price went up. Why are they still burning so much diesel? I have no logic."
The import demand for fuel remains high as ever despite the government initiatives to reduce consumption, raising questions about the logic behind the strict measures that only fuelled inflation.
The Bangladesh Petroleum Corporation imports fuel for power production based on demand from the Bangladesh Power Development Board.
In October last year, the BPDB had placed a demand for about 42,140 tonnes of diesel and 1.46 lakh tonnes of furnace oil for the third quarter of this year.
On August 8, amid a flurry of government measures to tamp down fuel demand, that plan was revised upwards to 3.91 lakh tonnes of diesel and 2.90 lakh tonnes of furnace oil.
This begs the question: were those government measures in vain?
BPDB Chairman Md Mahbubur Rahman could not be reached for comment despite repeated attempts, but Power Cell Director General Mohammad Hossain said they want to produce more electricity in the coming days, so the BPDB "may" have increased the demand accordingly.
BPDB officials though presented a host of reasons for the higher import demand to BPC.
Anticipating a price spiral in the global market in future, BPDB is frontloading its diesel imports, said one official.
Besides, when the government mothballed all diesel-run power plants on July 18 as part of its austerity measures, it anticipated two coal-fired power plants would join the grid in October, which would bring down load shedding.
"Optimistically speaking, those power plants would not be ready for transmission before December," said another BPDB official on the condition of anonymity.
So all the diesel-run power plants are firing again, giving some respite to common people and industries alike from the prolonged power cuts.
Though it is not the irrigation season, the ongoing droughts in several districts have increased the use of diesel, said a BPC official.
And to cope with the load shedding, diesel-run generator use has shot up.
All in all, the demand for diesel has shot up.
On the other hand, the demand for furnace oil has gone up as the private power plant owners stopped importing by themselves for the depreciation of the taka and higher costs of import, according to officials of BPDB and the Bangladesh Petroleum Corporation.
"It's all the result of not paying the dues on time," said Imran Karim, president of the Bangladesh Independent Power Producers Association.
The power plant owners just got the payment for March and they are expecting April's dues soon.
The delayed payment has led to a cash flow crunch for the power producers, limiting their capacity to import furnace oil at the level needed.
"In that time, the dollar fluctuation affected the owners. It's huge. In every litre, we are making a loss of Tk 15-20. And for a 100 MW power plant, it is Tk 120 crore in a month," Karim added.
Subsequently, the private power plant owners have asked the BPDB to get BPC to import furnace oil for them.
Importing the extra furnace oil will create a burden on BPC, said its Chairman ABM Azad.
"It will be a problem but we are trying to import," he said.
About the "abnormal" hike in demand for diesel, he said: "I don't think that will be a big problem and the demand may not rise that much."
Since it is an expensive fuel, diesel should have been dropped from the production list by default when its price went up, said M Tamim, an energy expert.
"But why are they still burning so much diesel? I have no logic."
Admittedly, diesel use in households and industries may have risen because of load shedding.
"But that demand was not supposed to be claimed by the BPDB. The BPDB should explain why their demand is high," he added.