"I cannot use a phone for my safety or ride my bicycle anymore"
Photojournalist Shahidul Alam says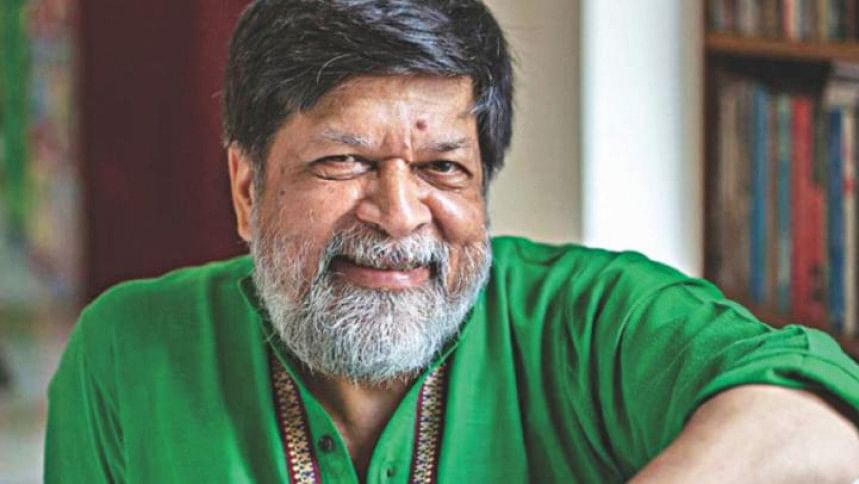 "I cannot use a phone for my safety, or ride my bicycle, which I have ridden for 50 years," said photojournalist Shahidul Alam at a lecture session in Dhaka today (September 3, 2022).
"I cannot go alone anywhere anymore. I have come here today with a companion," said Alam, while speaking at Bengal Shilpaloy, organised by Gyantapas Abdur Razzaque Foundation.
Alam said he has been under pressure from the authorities and as a result has had to take these measures.
"Last year when we held a press photo contest and the winning photo was on the theme of enforced disappearance, we received many calls from the law enforcement," he said.
He spoke about how this has hampered his mobility and his photography to some extent.
"After I was picked up, all our corporate clients had left us, and a client told me that it is not safe for him to take my call," said Alam.
The police have not given any charge sheet against him even though four years have gone by following the lodging of the case, he added.