Houses built for speaker, deputy speaker in JS area legal: SC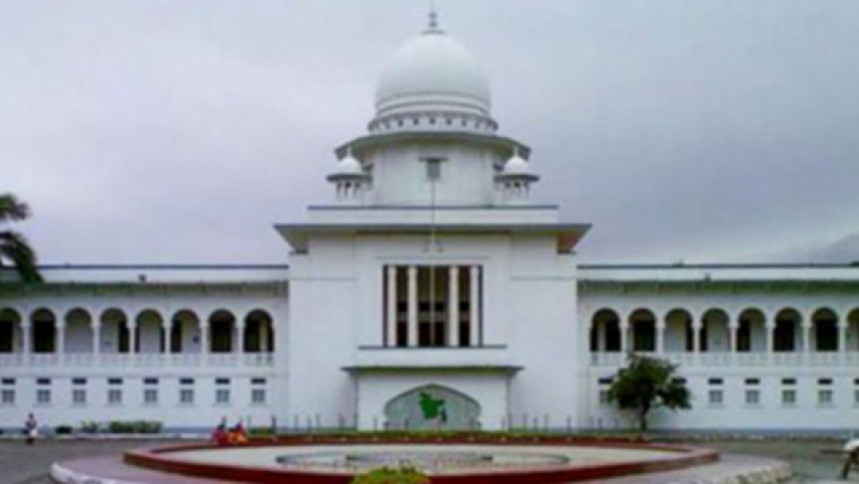 The Appellate Division of the Supreme Court today (August 16, 2022) scrapped a High Court verdict that declared the houses built for the speaker and deputy speaker in the parliament area "illegal".
The apex court verdict means that construction of the houses for the speaker and deputy speaker is legal, lawyers said.
A three-member bench of the Appellate Division headed by Chief Justice Hasan Foez Siddique delivered the verdict after hearing an appeal filed by the state challenging the HC judgement.
Other two judges of the bench are Justice Obaidul Hassan and Justice M Enayetur Rahim.
Details of the SC verdict could not be known as its full text was not released yet.
Lawyer Tanjib-ul Alam represented the petitioners, who challenged the legality of the construction work, while Additional Attorney General Sk Md Morshed appeared on behalf of the state.
The construction work on the houses in Jatiya Sangsad area began in 2002.
In 2003, an environmentalist body Bangladesh Poribesh Andolon filed a writ petition with the High Court, challenging the legality of the construction.
Following the petition, the High Court declared the construction of the residences illegal.
Later, the state filed an appeal with the Appellate Division challenging the HC verdict. The Appellate Division then stayed the HC verdict.
In the meantime, the construction of the houses was completed.