Holy Ashura on August 9, Muharram on Sunday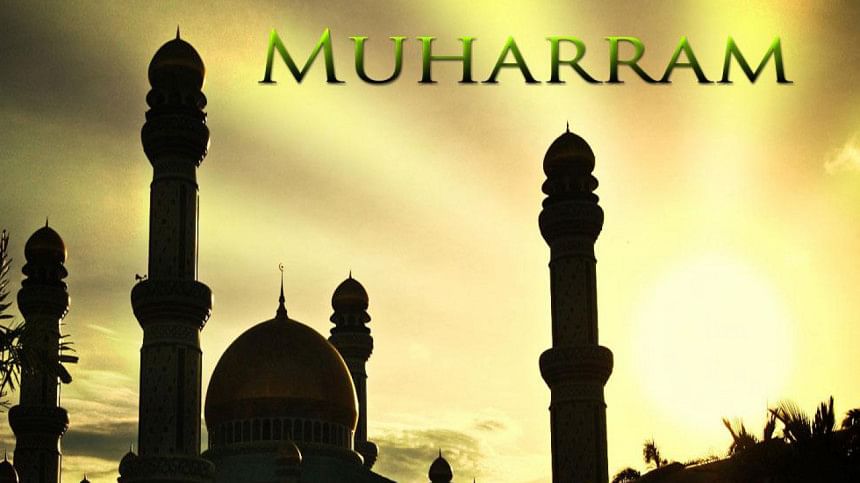 The holy Ashura will be observed across the country on August 9 as the moon for the month of Muharram was not sighted anywhere in Bangladesh today (July 29, 2022).
The announcement came after a meeting of the National Moon Sighting Committee at the Islamic Foundation conference room of the Baitul Mukkaram Mosque.
Additional Secretary, Religious Affairs Ministry, Abdul Awal Halder presided over the meeting, Islamic Foundation said in a press release.
Ashura is observed on the 10th of Muharram to commemorate the Karbala tragedy in which Hazrat Imam Hossain (RA), grandson of Prophet Muhammad (SM), and his family members and followers embraced martyrdom.
The holy month of Dhul-Haj will be completed in 30 days on July 30 and the holy month of Muharram will be counted from July 31, the release added.